Parcelle
Product Photography
Parcelle is retailer of high quality and hard to find wines. They have a retail store in NYC but their primary business is in distributing wines through their online store. Whether you live in Chelsea or in Sonoma County they can ship a 1981 Borgognone to your door in a couple days. But the main focus of their business isn't speed or convenience but curation. Taking the knowledge and craft of a master sommelier standing table side in a high end restaurant and turning that into the form of a website that you can order from while sitting on your couch.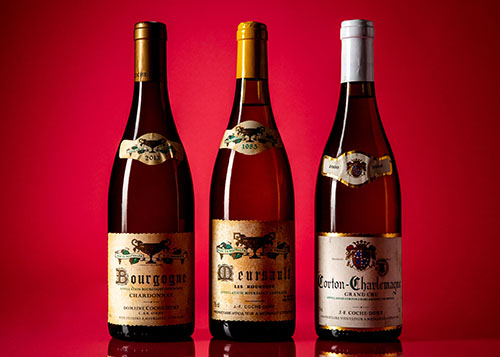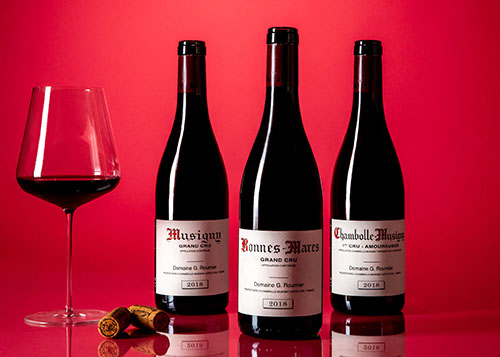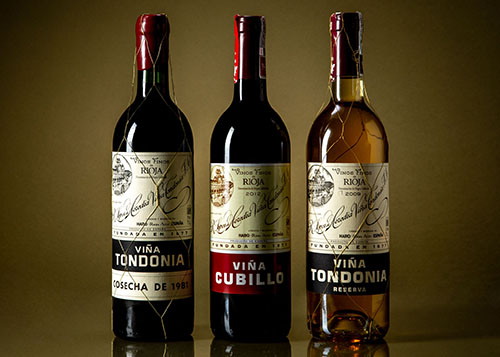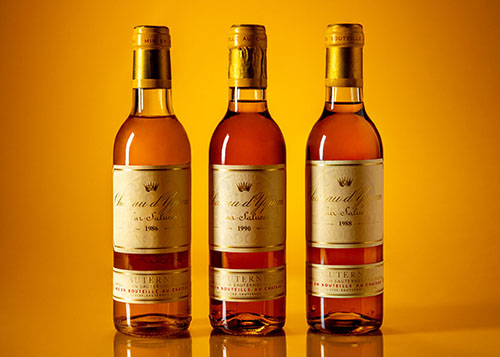 For Parcelle's website we have photographed thousands of wines over the course of dozens of photoshoots. We started out shooting in their Manhattan office but as the company as grown we've moved with them from one location to another. And even did photoshoots in their warehouse in the Bronx. Shooting at the point of distribution is convenient for many of our clients. It simplifies the process and eliminates the need to ship the product to another location. Working alongside their pickers they can pull product to be photographed during the shoot and have it back in inventory and ready to be sold before the end of the day.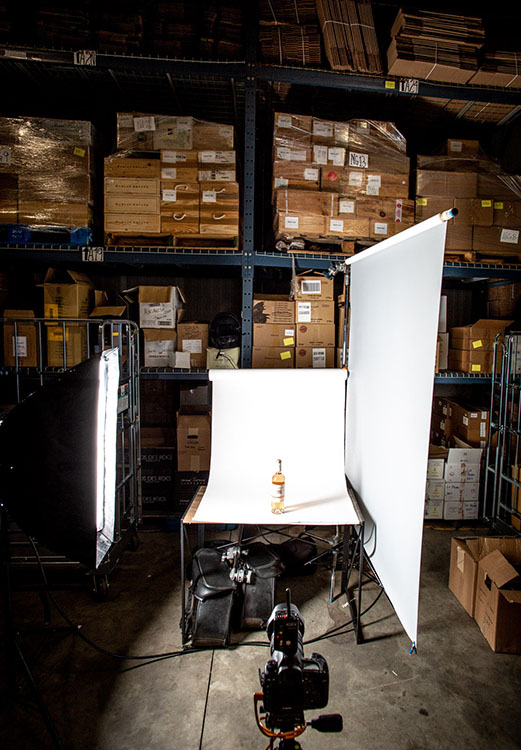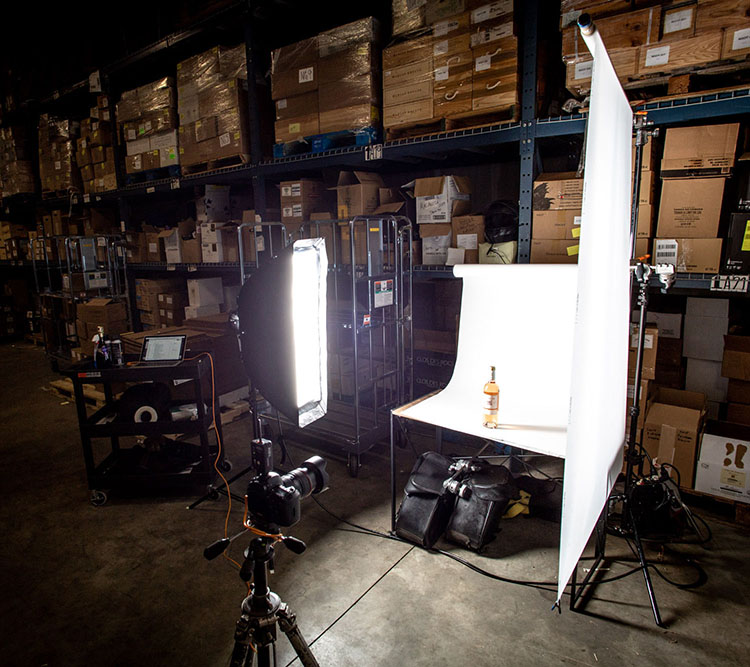 One thing that's very important for parcelle is consistency. A bottle of wine that was photographed today needs to look the same as a bottle of wine that was photographed a year ago. We've tailored systems to ensure not only quality but consistency across their website.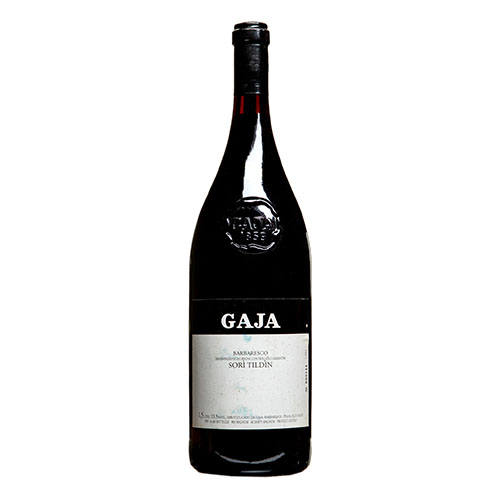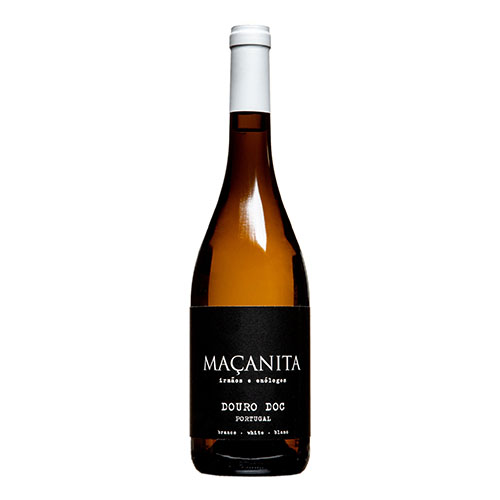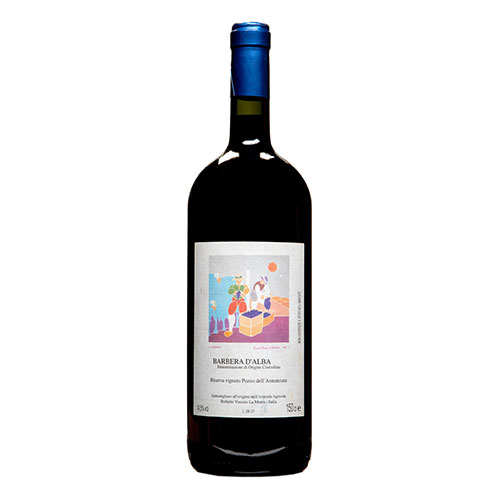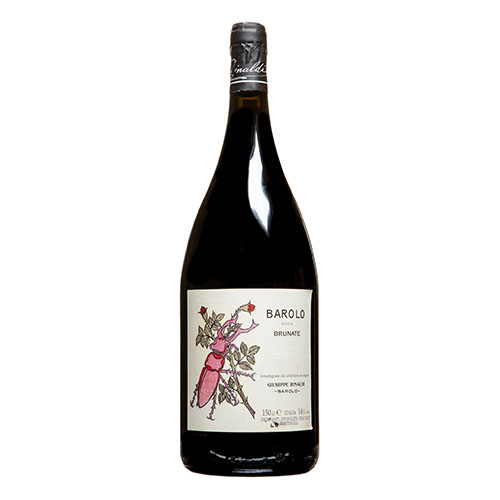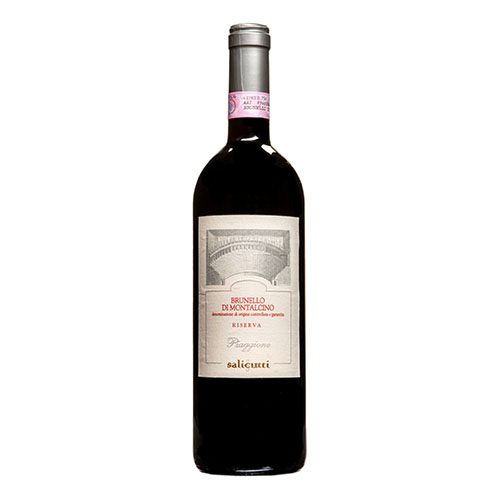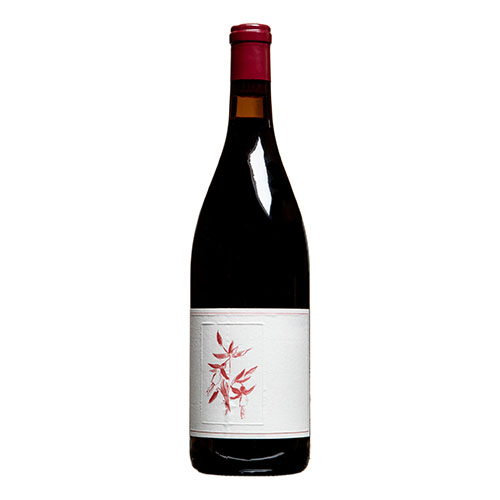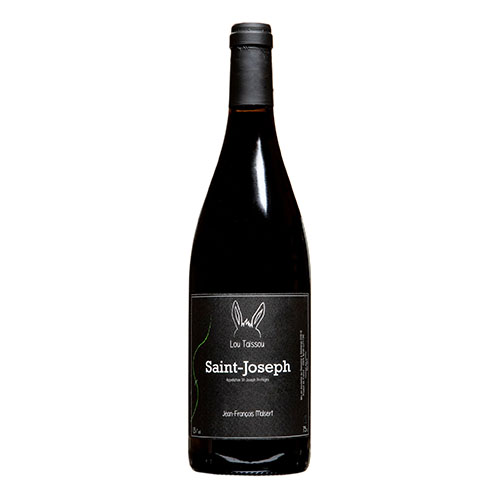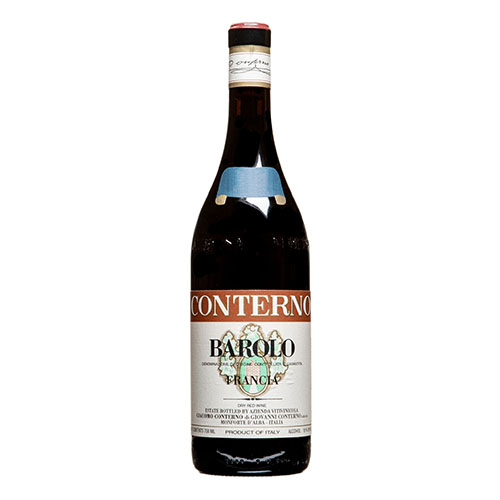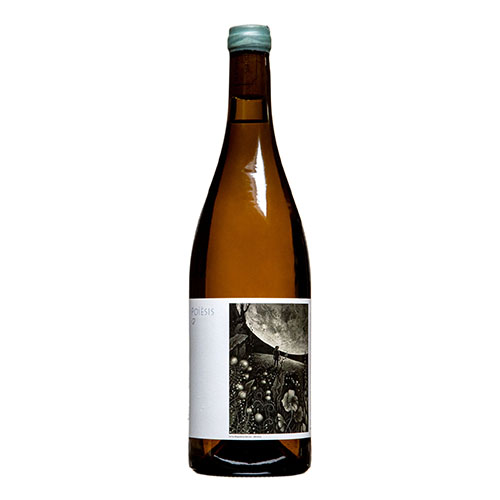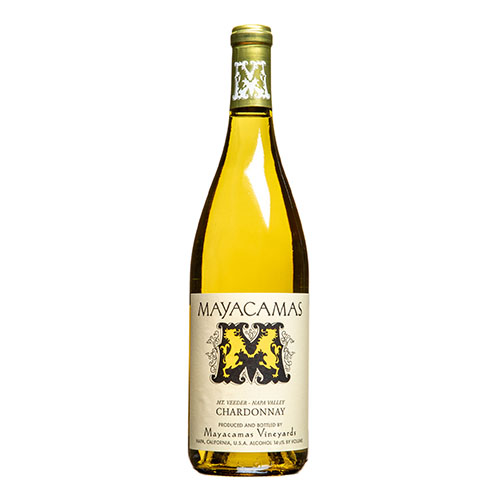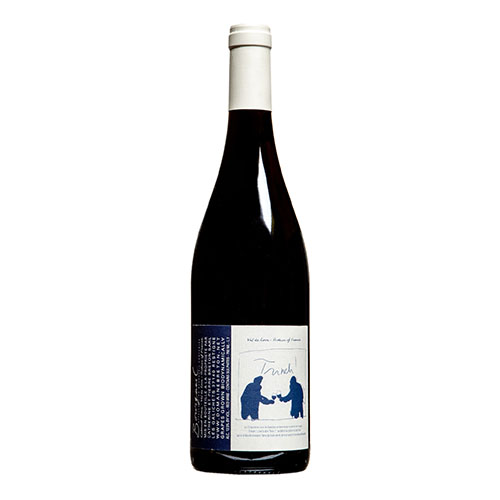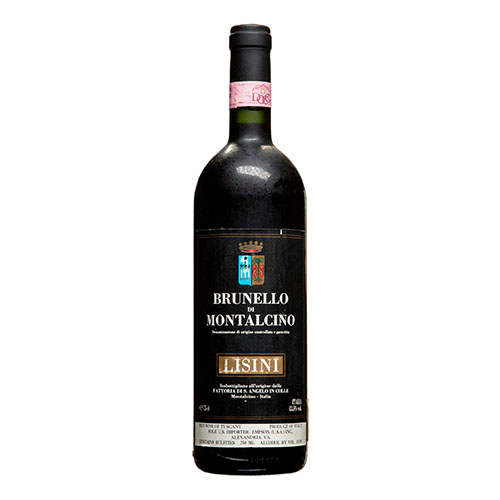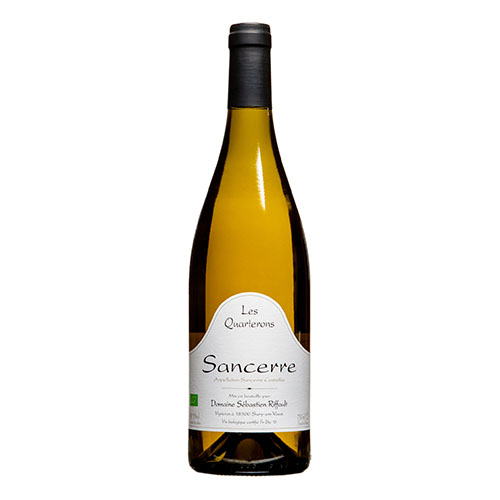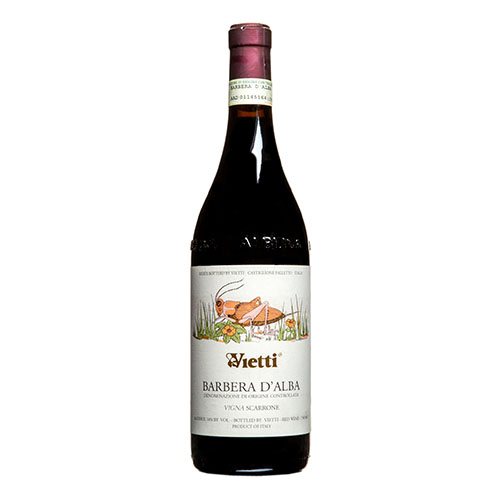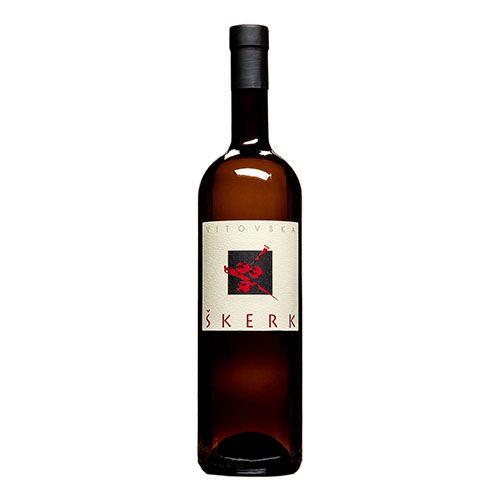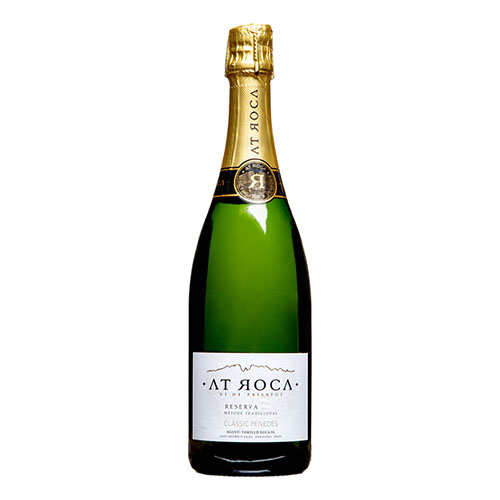 As they've grown they have also changed the look of their photography to better reflect their brand as the brand grows. We worked with them to switch from one visual style to the next while maintaining consistency.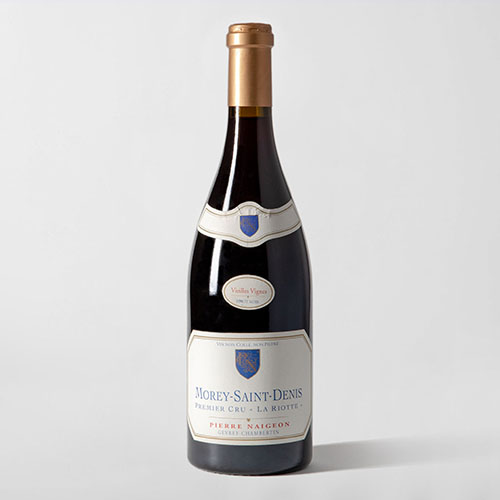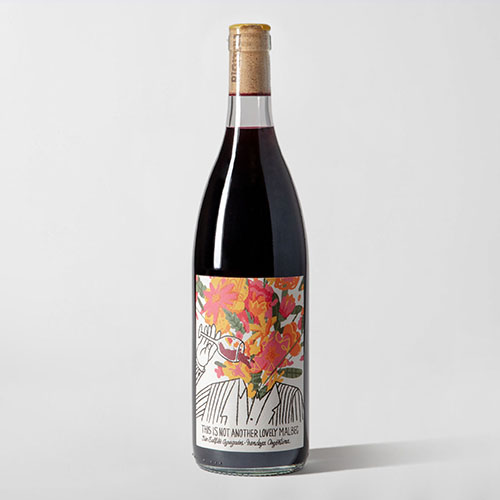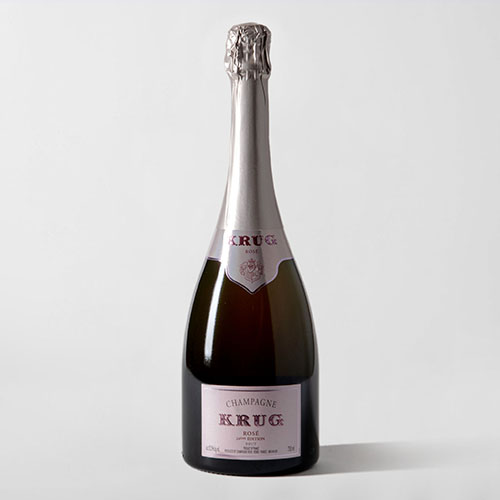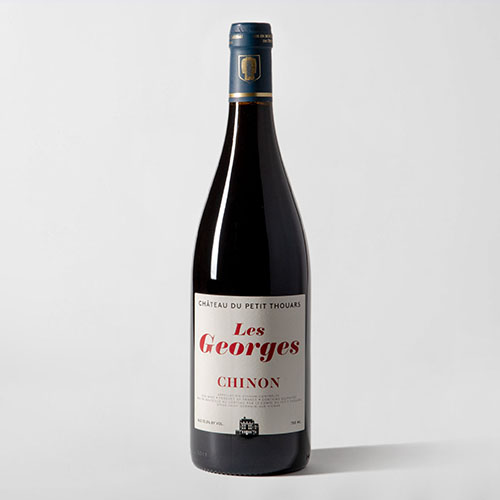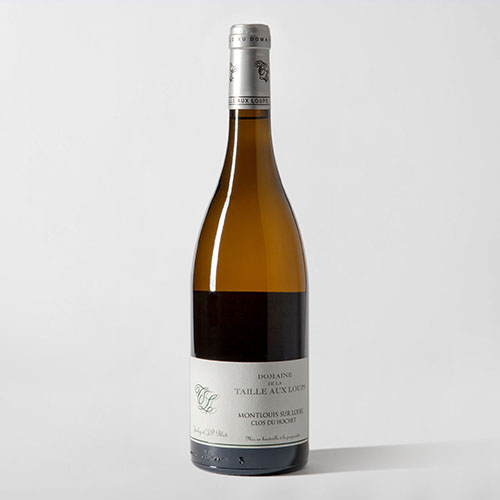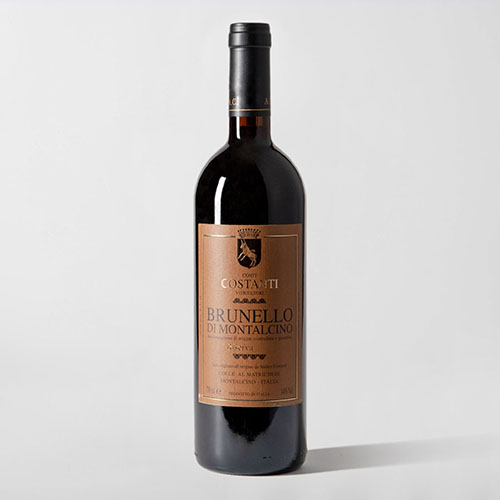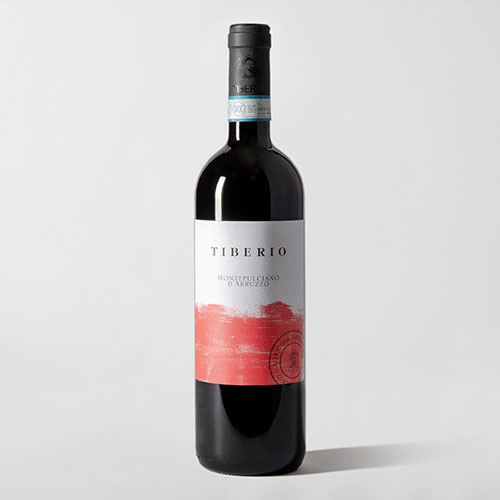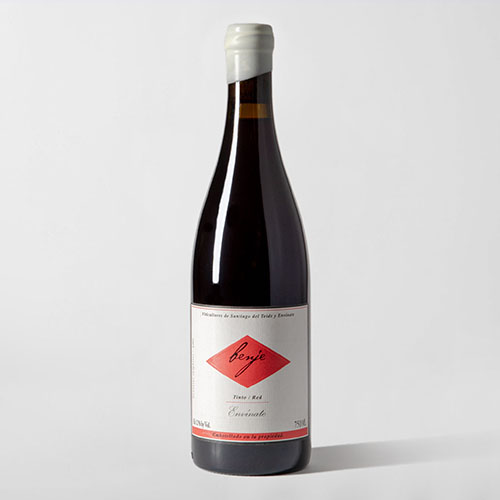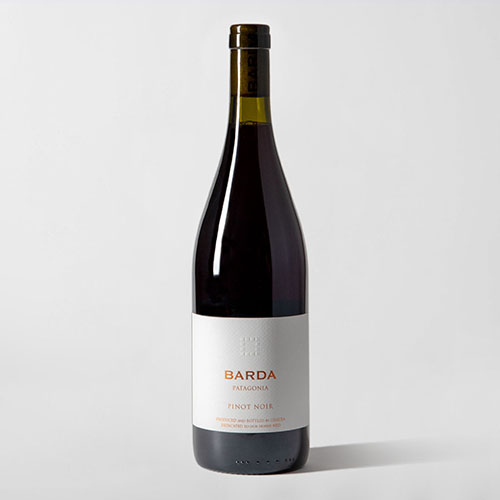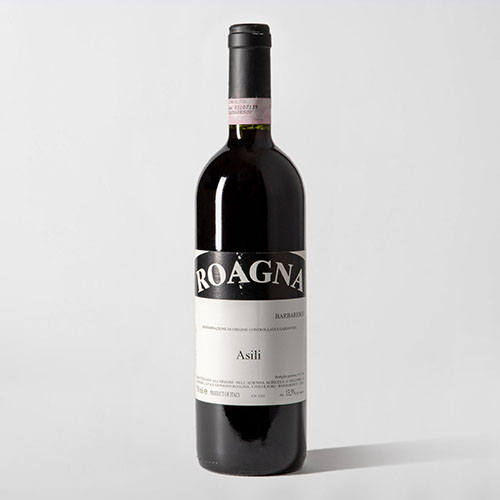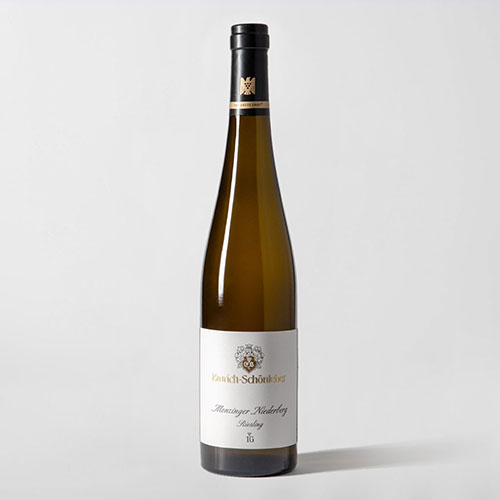 Drop us a line and we'll get back to you asap.