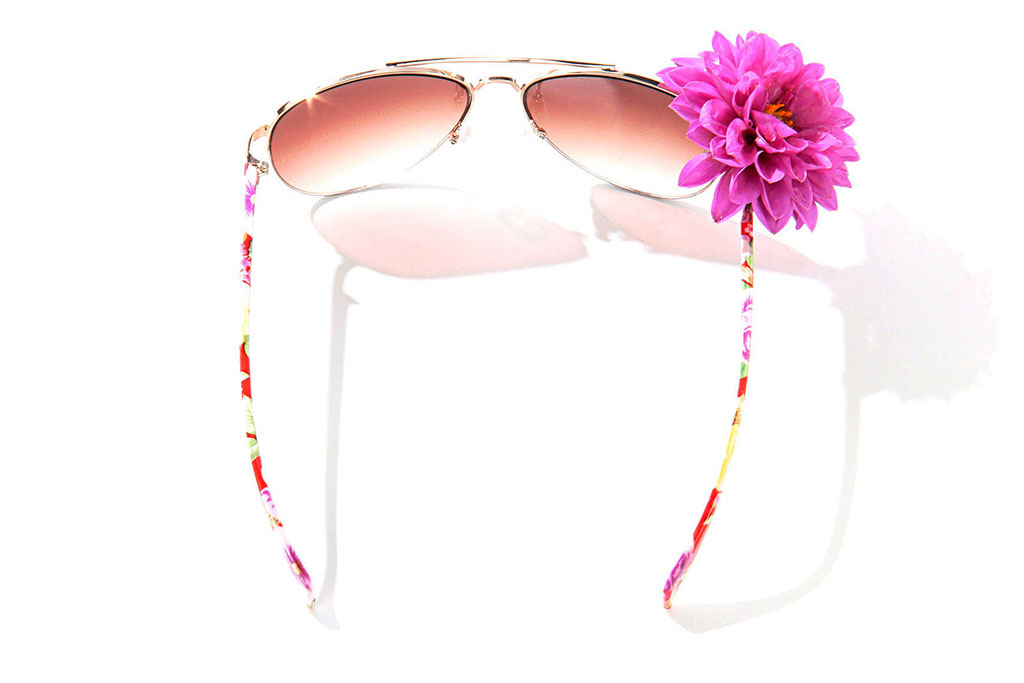 E Commerce
Whether you have 10 products to photograph or 10,000 we got you covered.
We have experience revamping entire E-Commerce websites. Taking what was once dark and dingy and making your products looks clean, beautiful and consistent. Whether you have 100 products or 10,000 we can guarantee everything will look consistent across your entire product catalogue.
Return on Investment
Quick turn around time
Elevate your Brand
High quality Photography
Competative rates
Stylized Product Photography
A little Style goes a long way.
Looking to find an edge over your competition? Let's get creative and make a unique presentation that your customers haven't seen before. The hardest thing to do on the internet is to stand out. Especially when there's a hundred other retailers selling similar products to your own. Adding additional elements to your products can help your customers to visual themselves wearing, eating or sitting on your products. Our team can make that happen for you. Whether it's creative direction or professional product styling a little investment can go a long way.
Return on Investment
All advertising is based on the concept that you invest in advertising to increase sales in the future. If this wasn't true nobody would ever do it. There would be no advertising industry if companies weren't seeing proven results.

You need to reach your customers and there's many tools that you can use. Professional Product Photography is just one of those tools. I recommend no business or new product launch put all of their eggs in one basket. If all you do is invest in high quality photography but your SEO budget is limited and nobody can find your beautifully photographed website your sales will reflect that. Also if your SEO budget is high but your conversions rate to social media follows is low your sales will reflect that too. Social media is a great tool to remind people of your products beyond the first initial impression. A good advertising strategy uses all the tools available. But at the base of all of these strategies is high quality product photography. It's the foundation that other marketing strategies are built on. If your product appears dark dingy and unappealing no amount of getting people to look at it will help boost sales. And a product on the internet is only as good as the photograph that represents it. Often times a customer's buying decision is made in a fraction of a second when their looking at your products photograph online.
Quick Turn Around Time
We want you on the internet and running. Building an internet business takes a lot of time, effort and hard work and we understand that everyday counts.

We are located in New York City and you can ship or deliver your products to us. We'll photograph your products and have the photographs to in a matter of days not weeks. And at the end of the shoot we will ship your products back to you. You can get them back into your inventory and ready to be sold again. What's good for you is what's good for us.
Elevate your Brand
Product Photography is an essential part of any online retailer's website. Photography not only communicates with your customers about what product your selling it get's them excited. When they look at your clothing online they immediately start imagining what that shirt will look like on their husband. How that end table will complete their room. How much everybody will be impressed at the BBQ after you brought that giant rack of ribs. Product photography connects you with your customer's needs and desires.

The old saying of a photograph is worth 10,000 words remains true. You could replace every photograph on your website with a 10,000 word essay. But what customer would read it all? In our attention deprived world product photography communicates quickly and easily with the customer.

For an online retailer to be taken seriously in the digital age high quality product photography is essential. Dark blurry photos may have cut it in the early 2000's when Amazon was first taking hold but todays customers expect a higher degree of sales acumen from their online retailers. They want to know exactly what they're getting and high quality photography not only boosts sales it reduces returns rates as well.
High Quality Photography
Our product photography is made with top of the line photography equipment. We shoot with Canon's top line of professional bodies and lenses. Every shoot that we do we shoot tethered to our computers running pro grade photo editing software. Our lighting equipment is top notch and we always color correct on set to ensure that all the colors in our photographs are crisp clear and accurate. The photograph that you put on your website will accurate reflect the product that your customer receives in the mail.

Our lead photographer has 20+ years of photography experience working in every facet of the industry. He's photographed everything from houses decorated with Christmas decorations in July to water bottles encrusted with 20k worth of diamond bling. There's no job that we can't handle and we can guarantee high quality photography of any product.
Competitive Rates
We offer competitive rates. We want our photography to help you to grow your business, build a giant online empire while expanding your product lines. We just want to be along for the ride and help you every step along the way. What's good for our clients is good for us.

We strongly believe in building partnerships for the future with our clients. We love to watch them grow from small businesses to nationwide enterprises. We are here to help you succeed.
Product Photography Samples
Food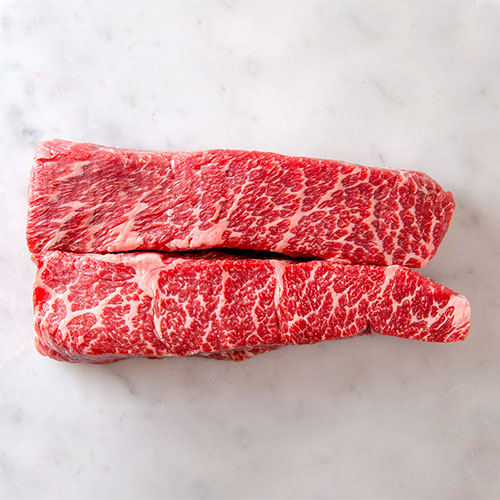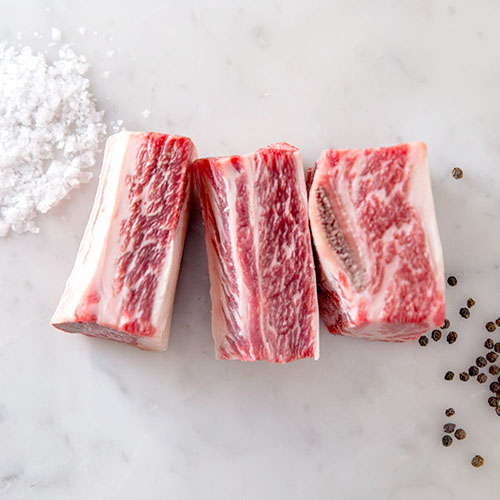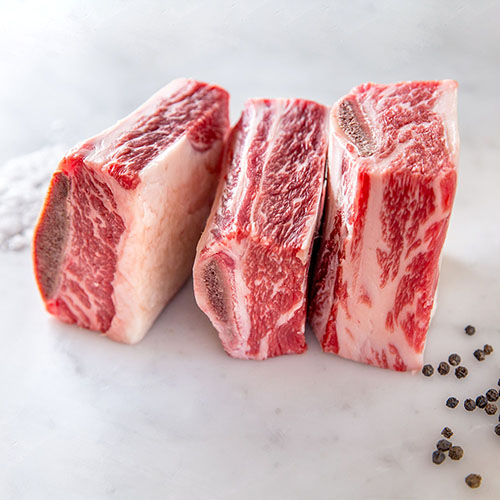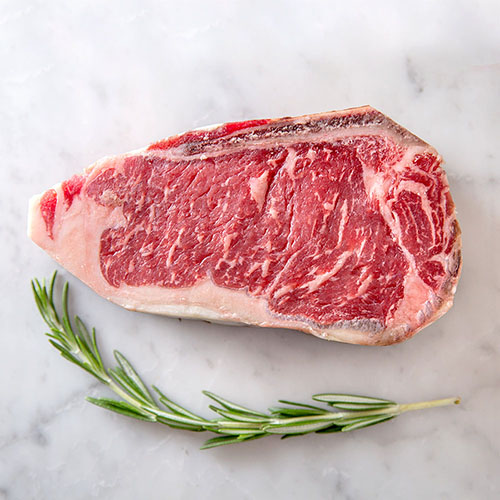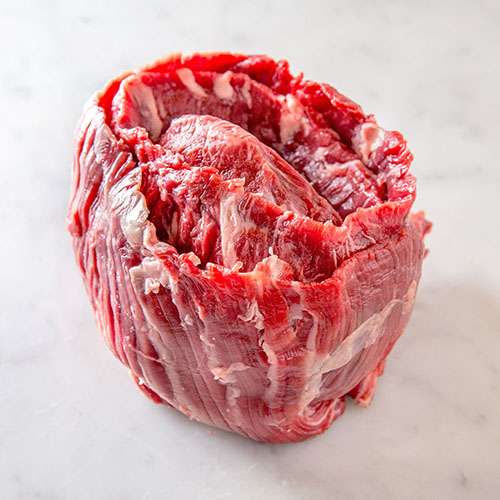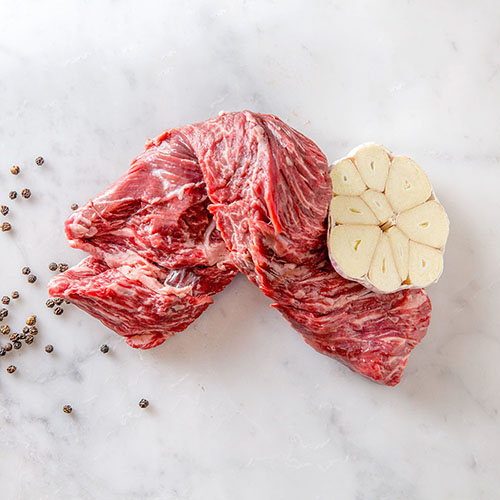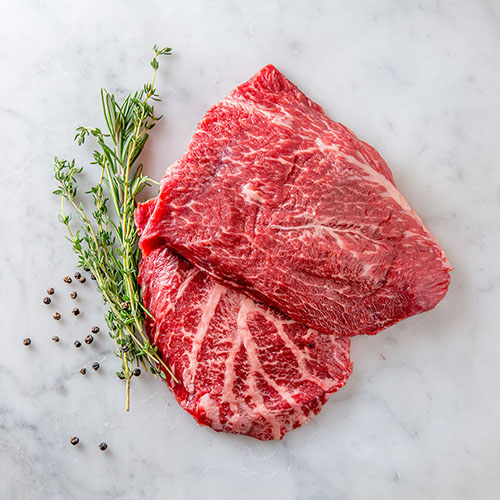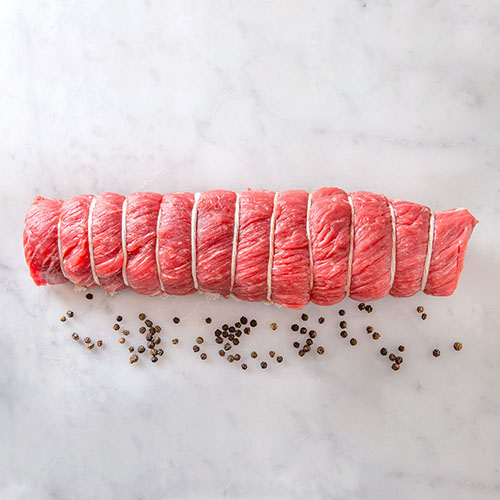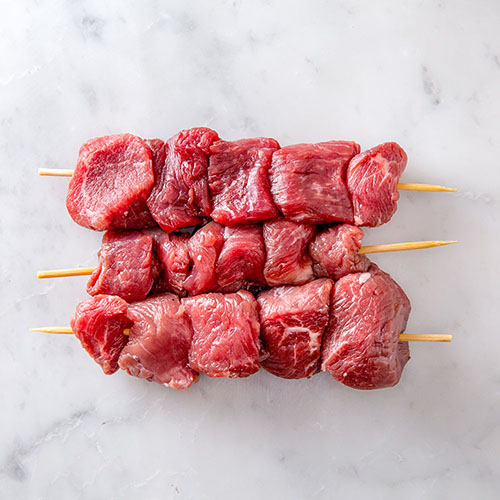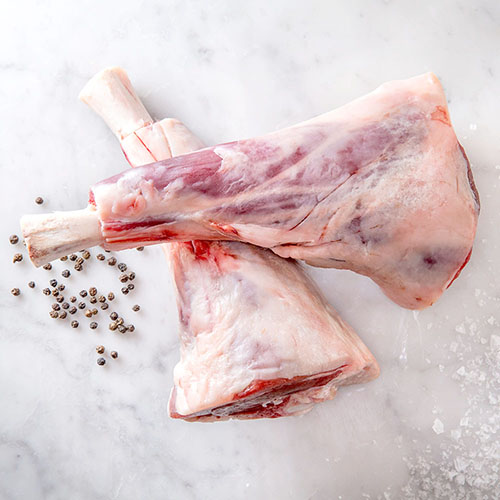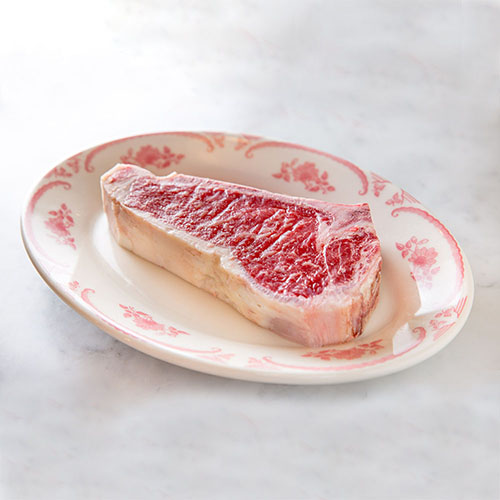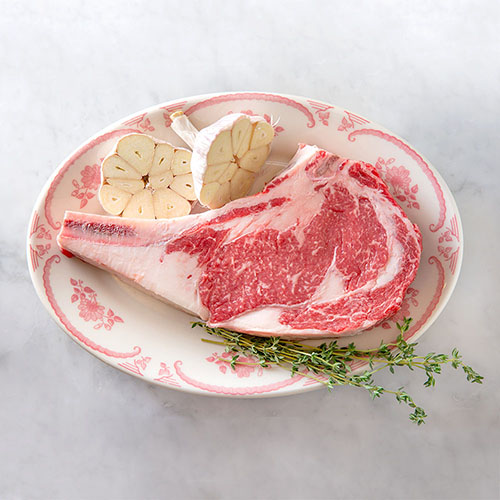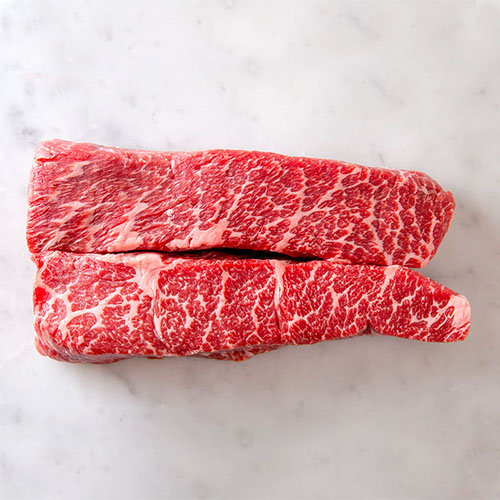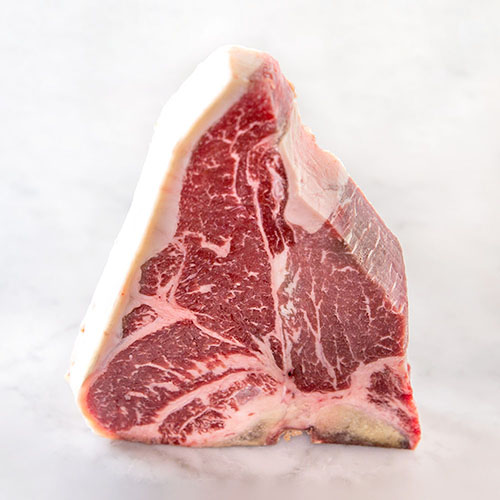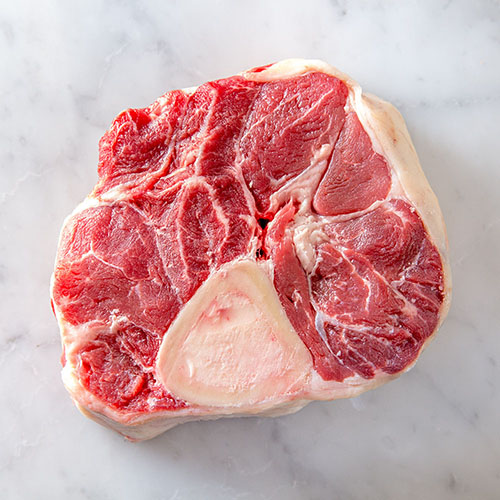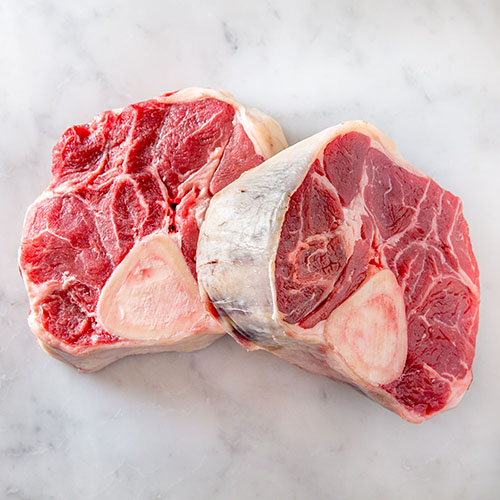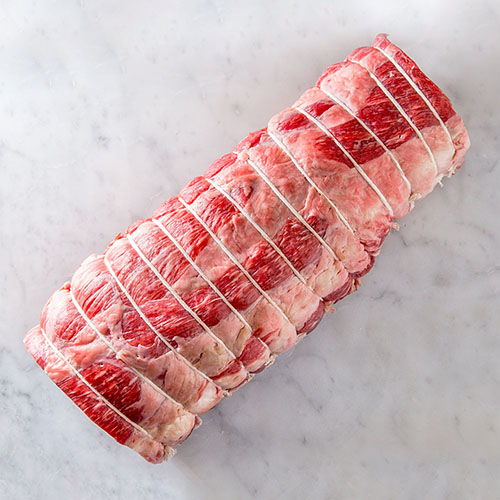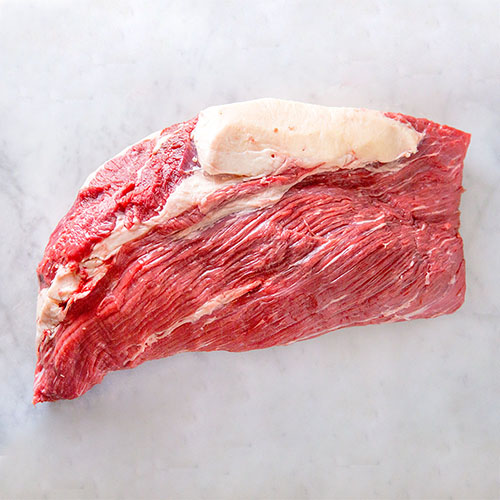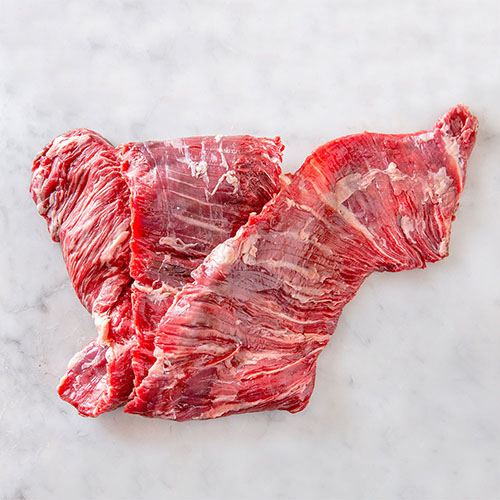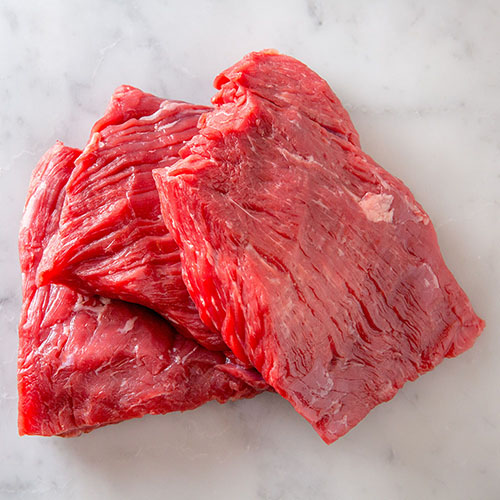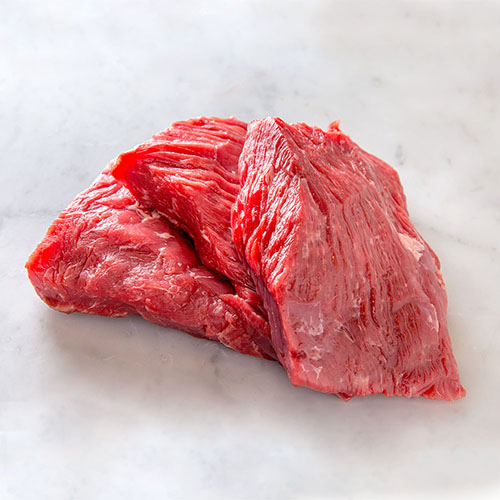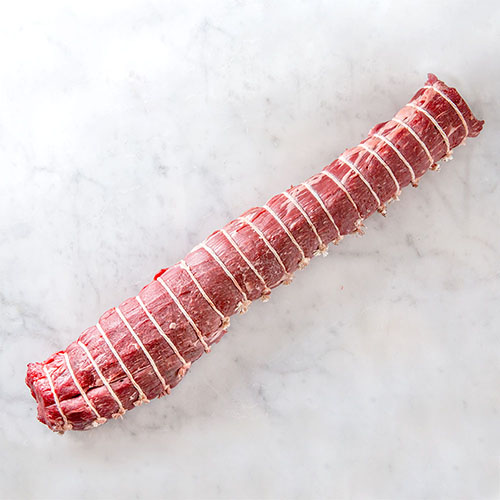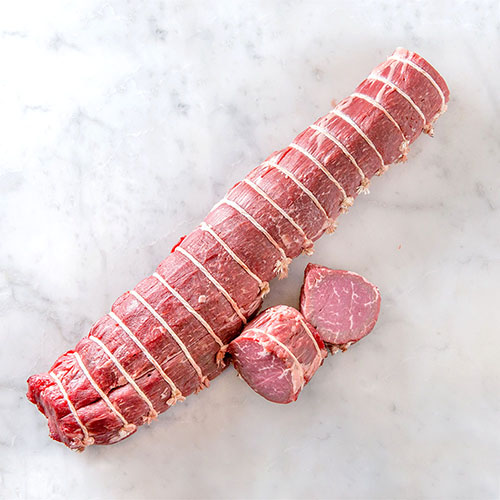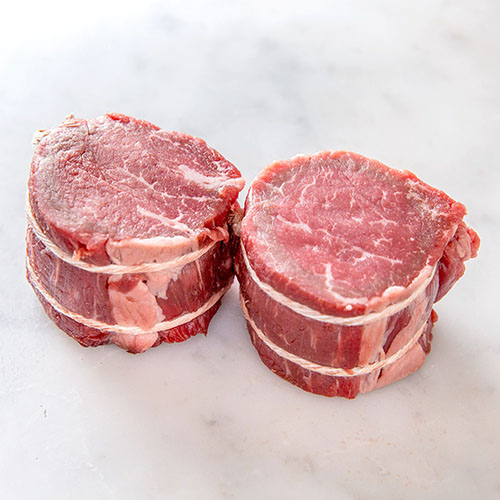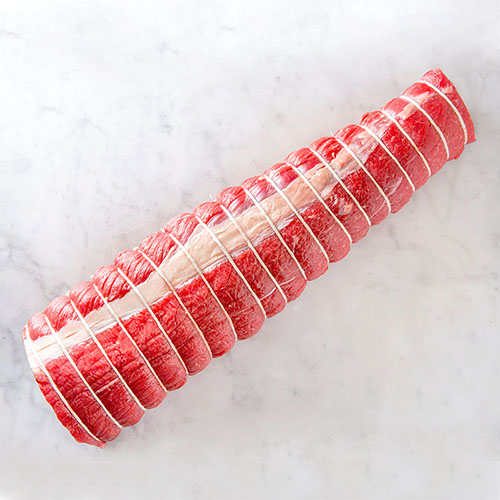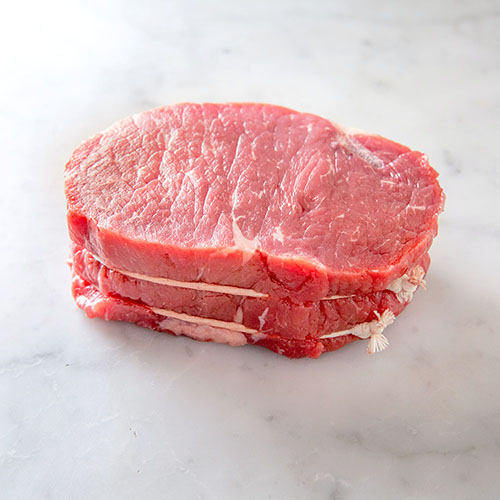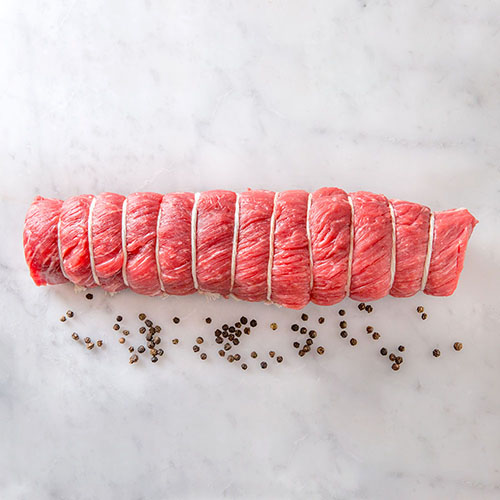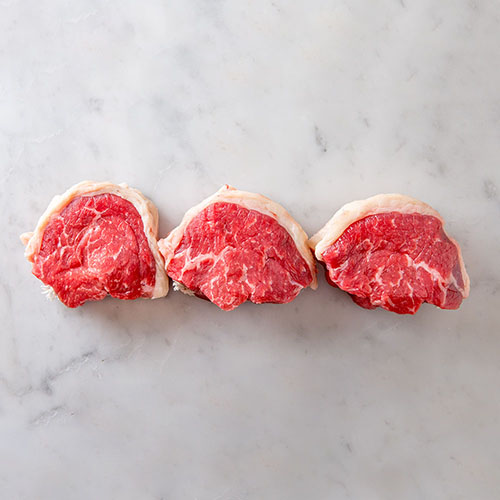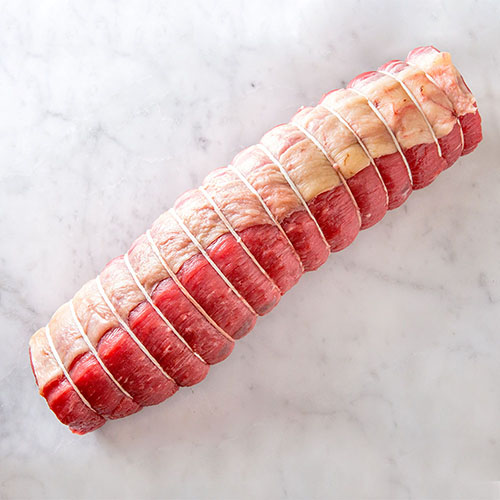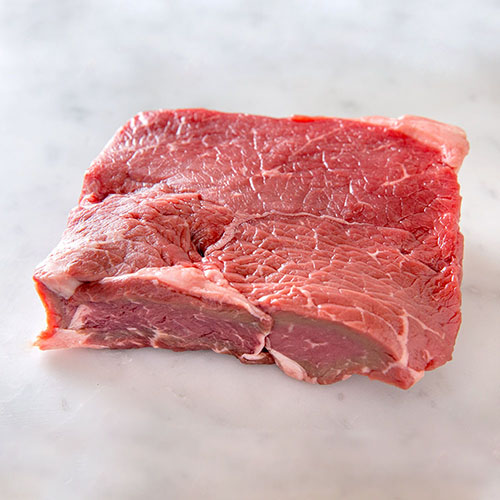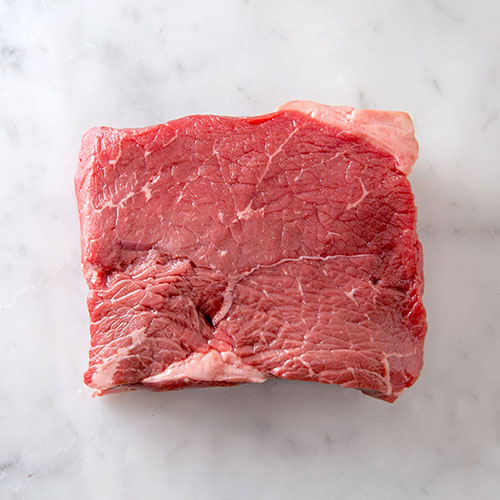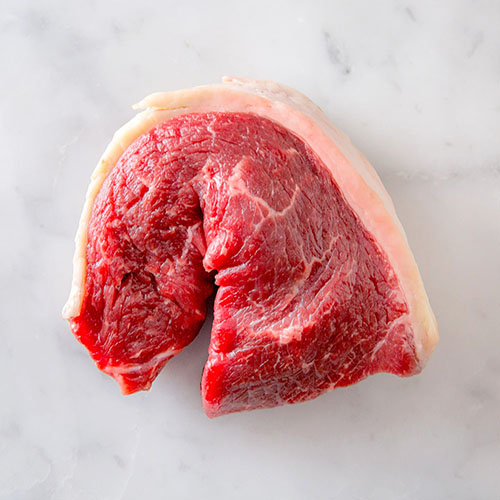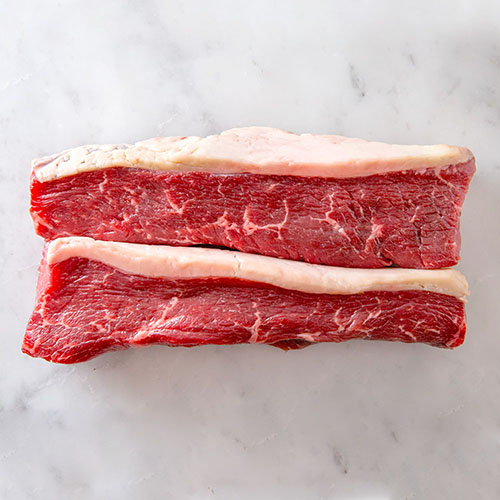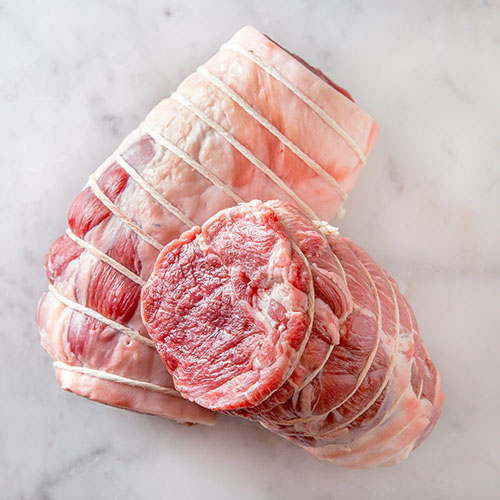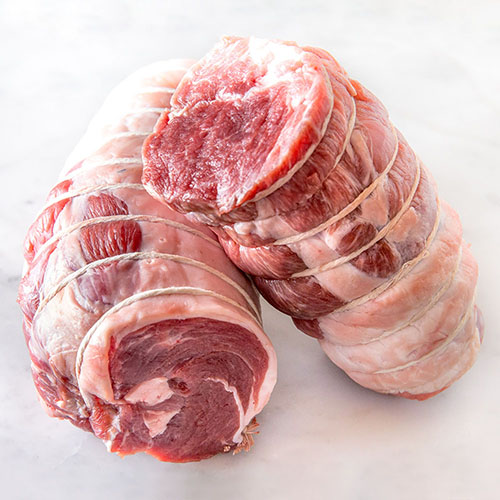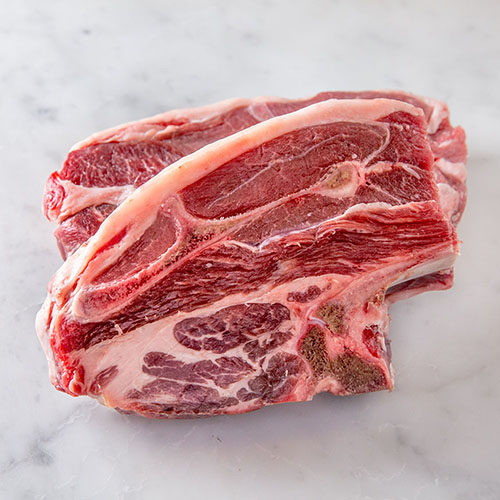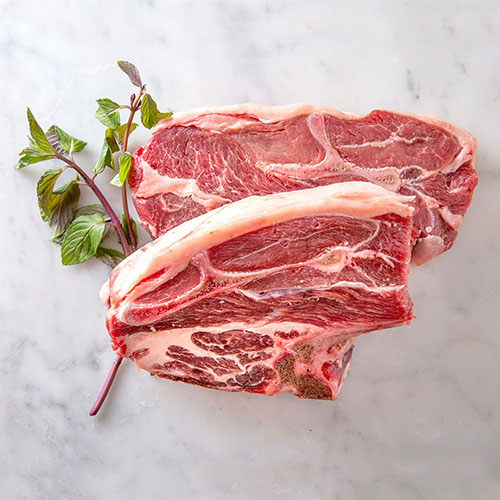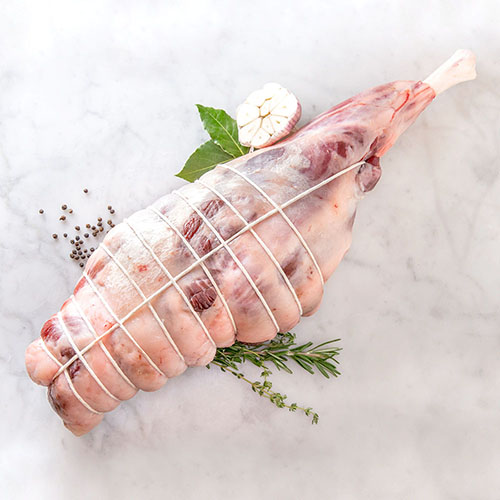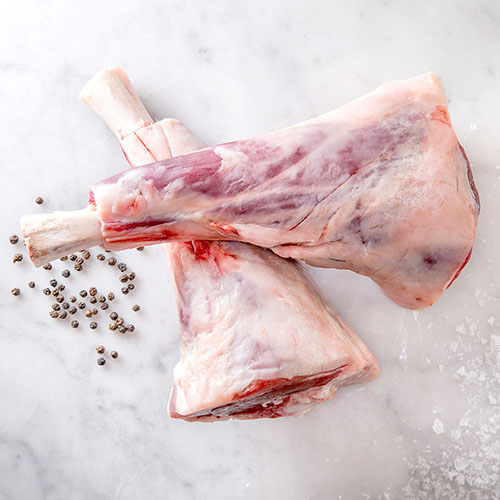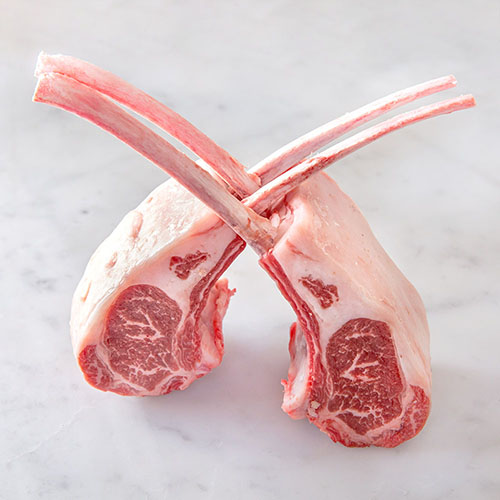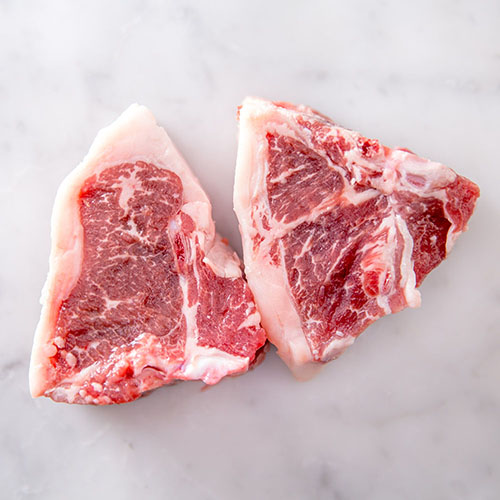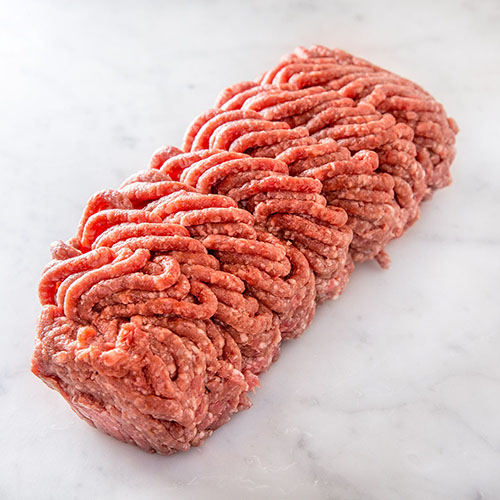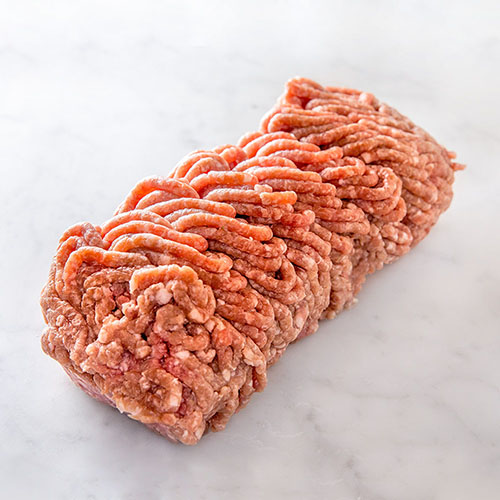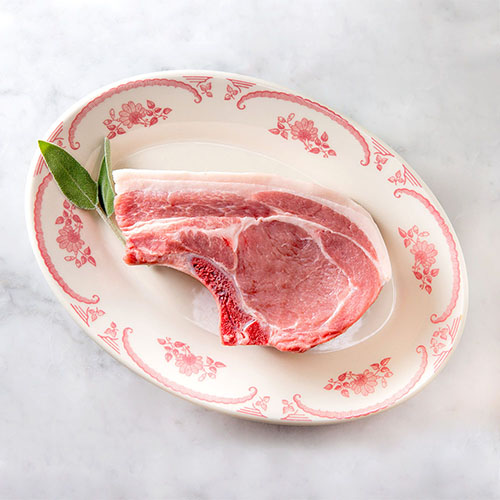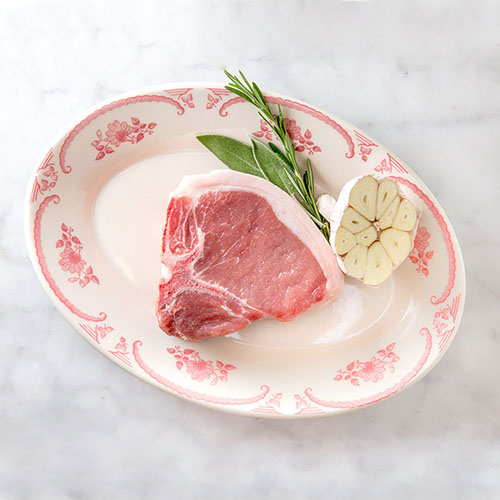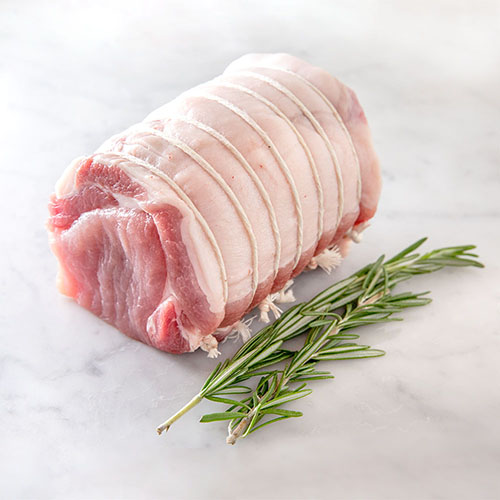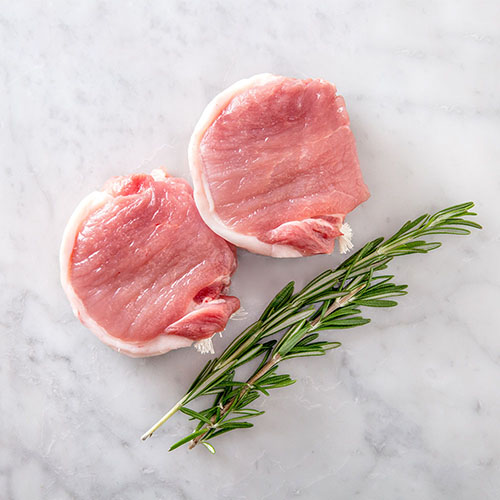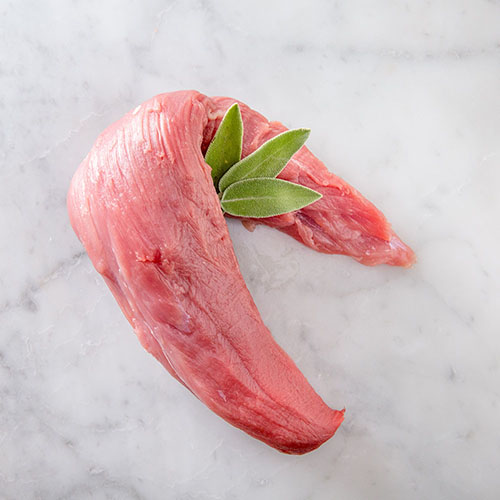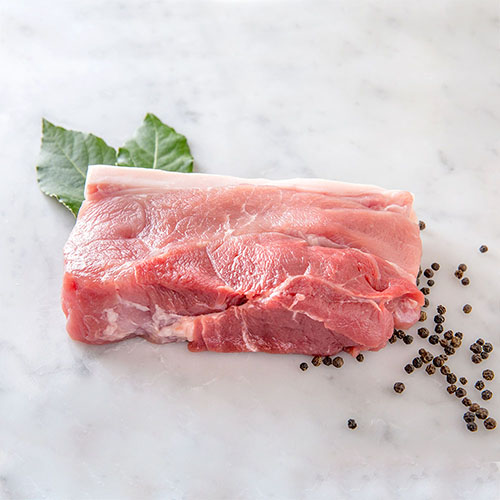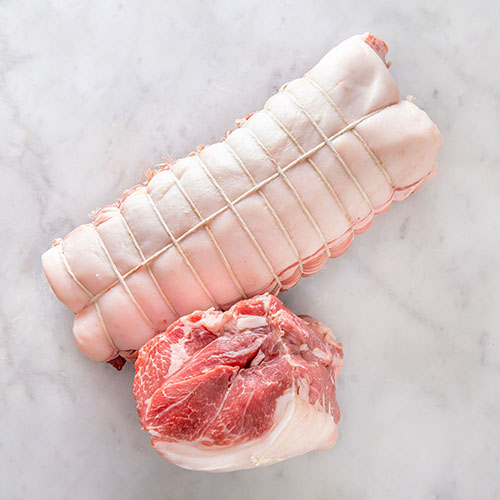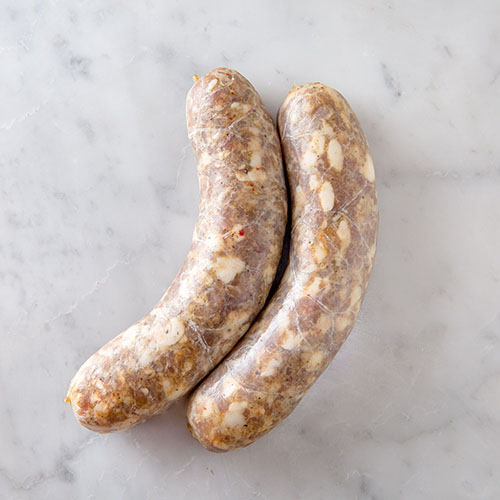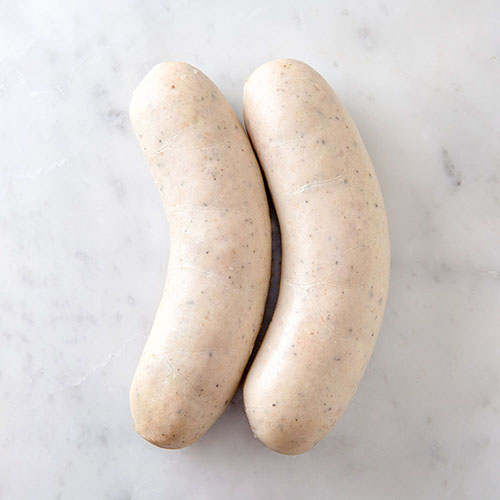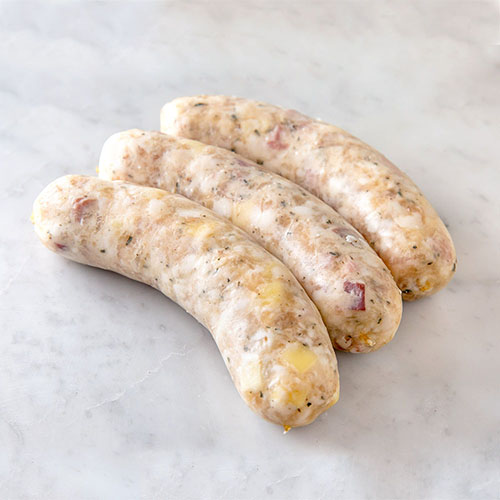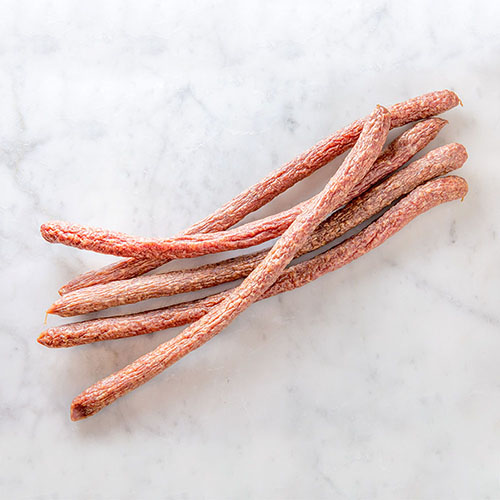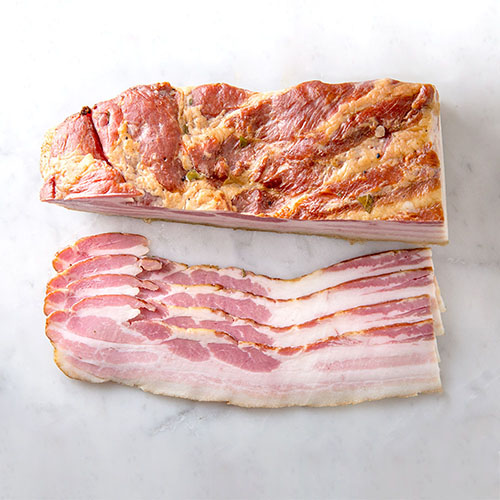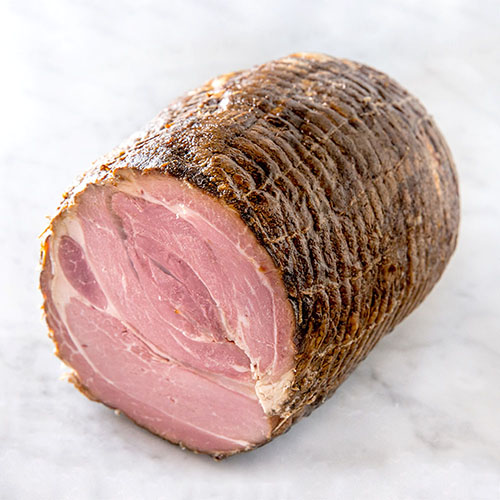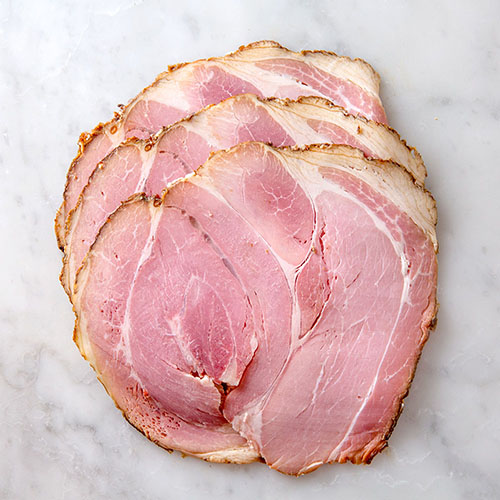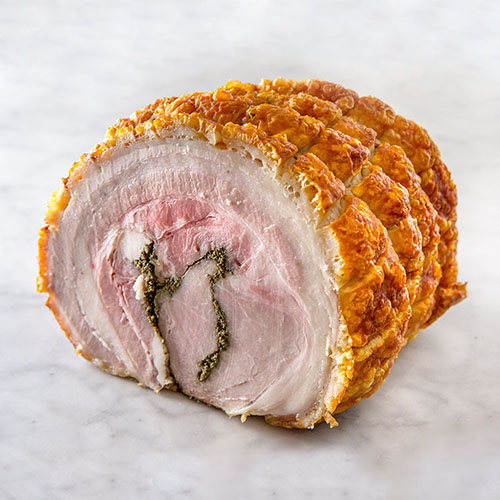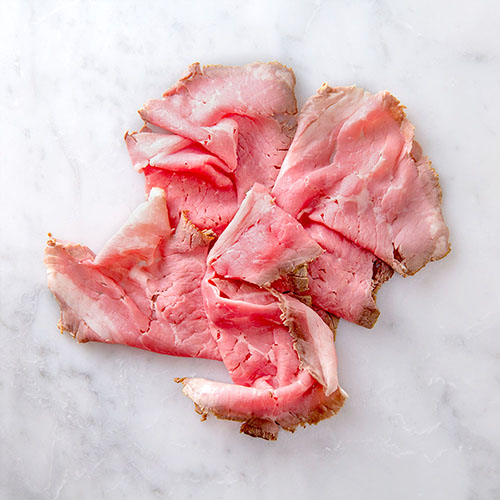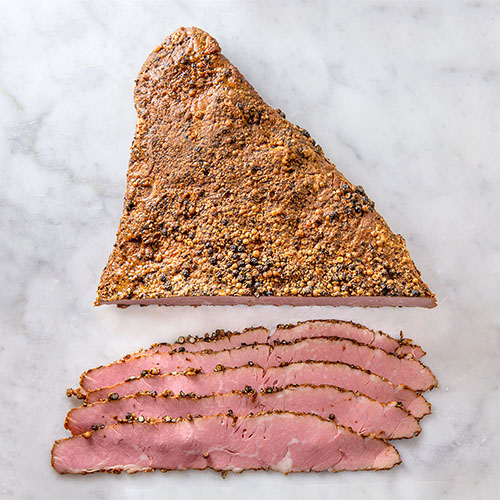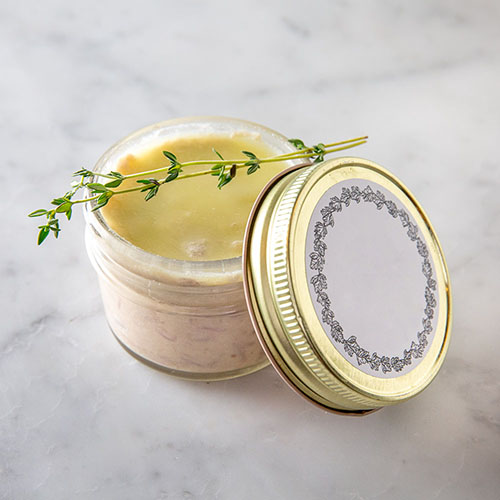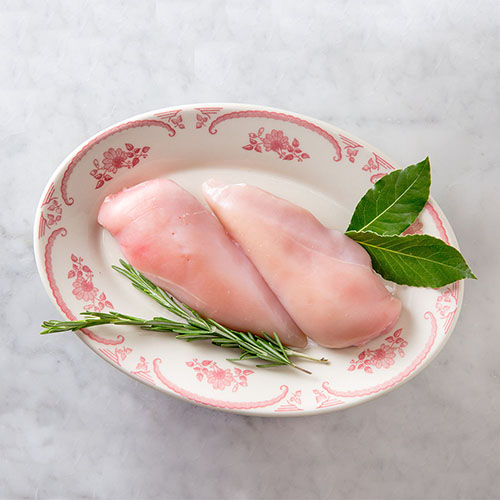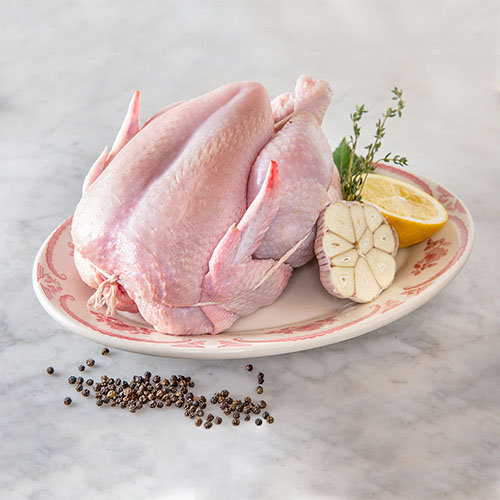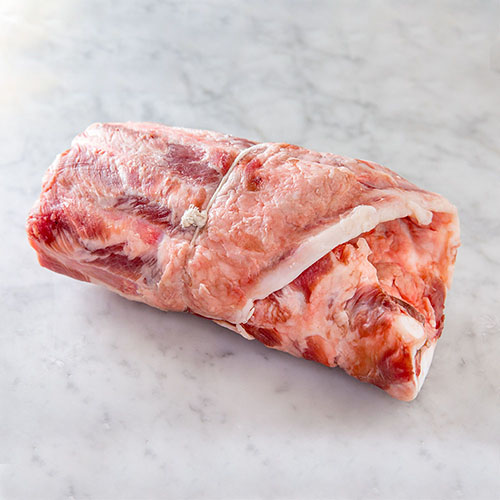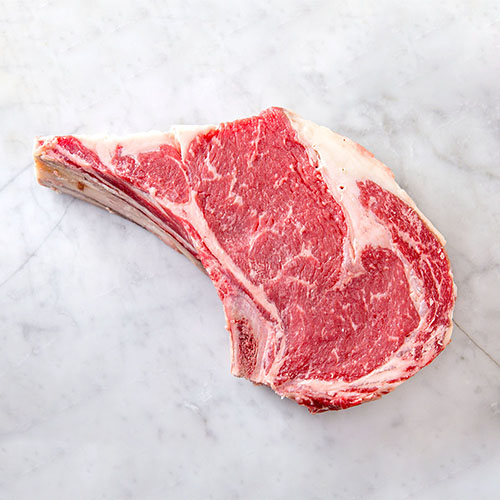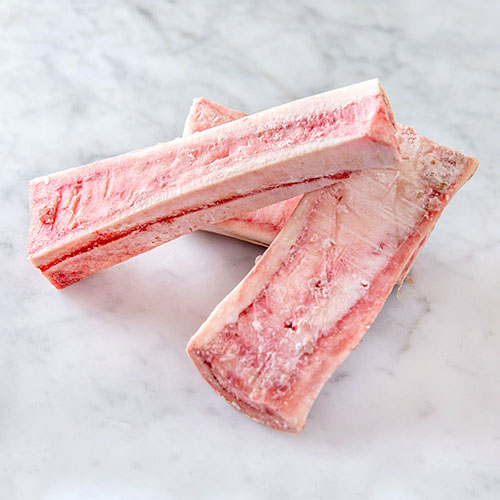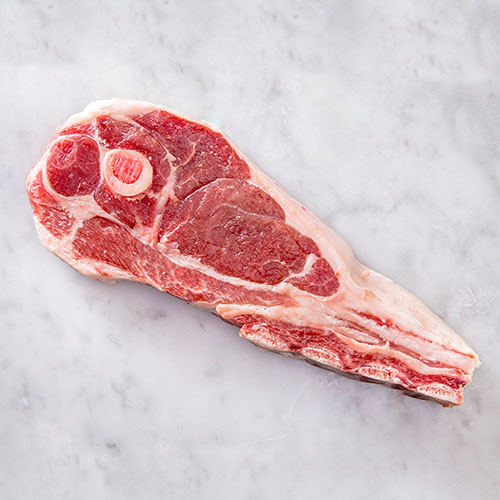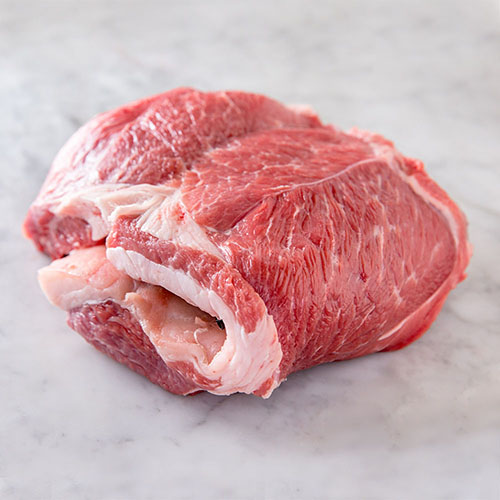 Jewelry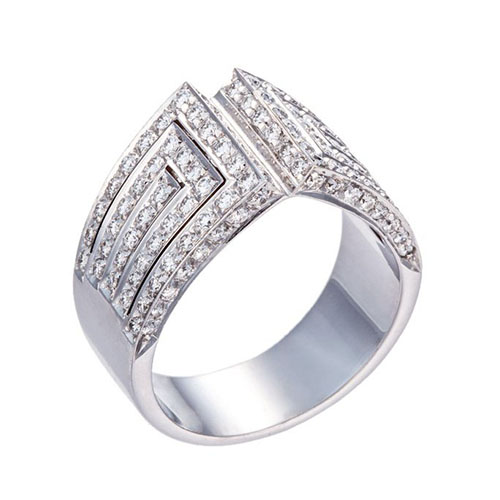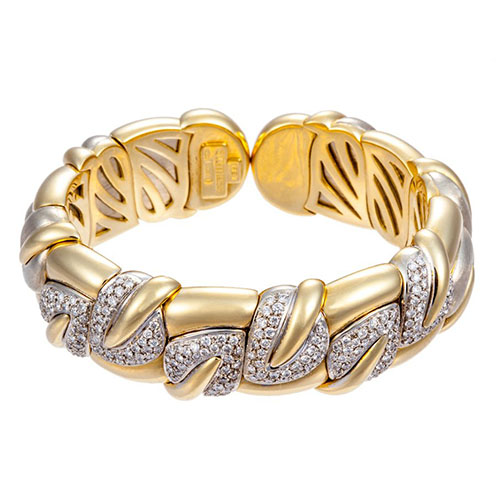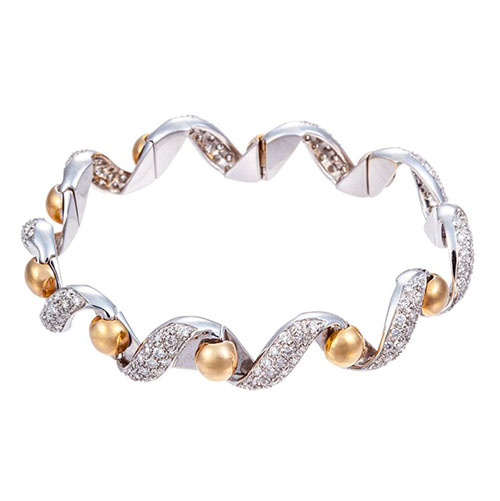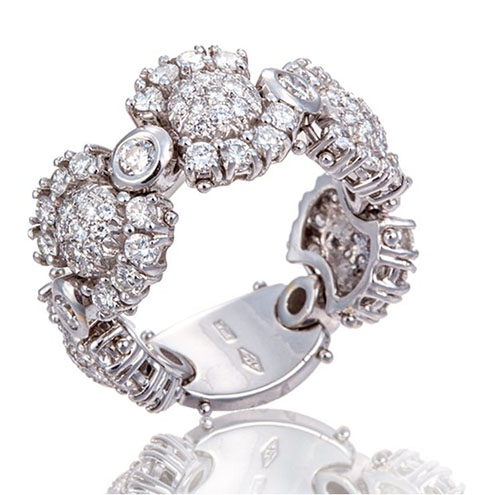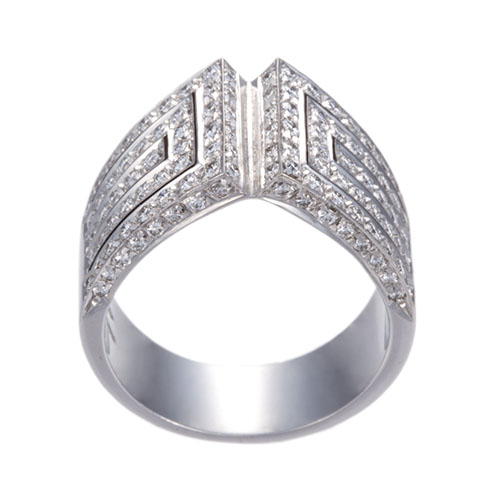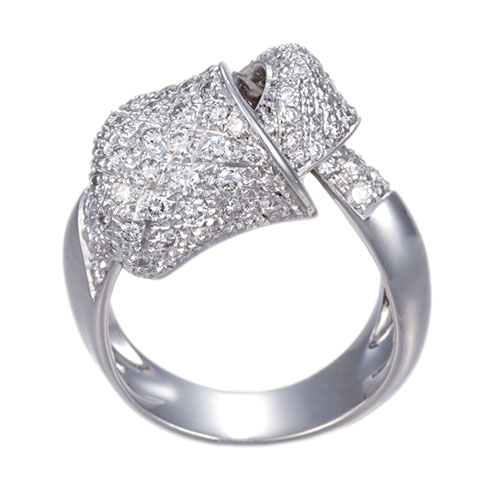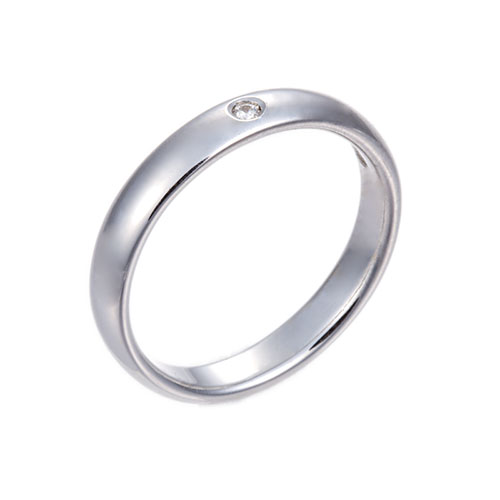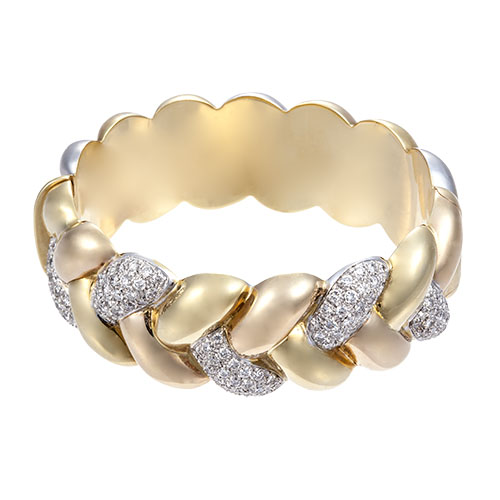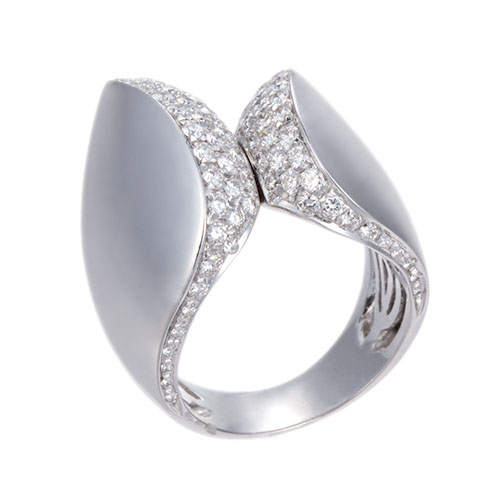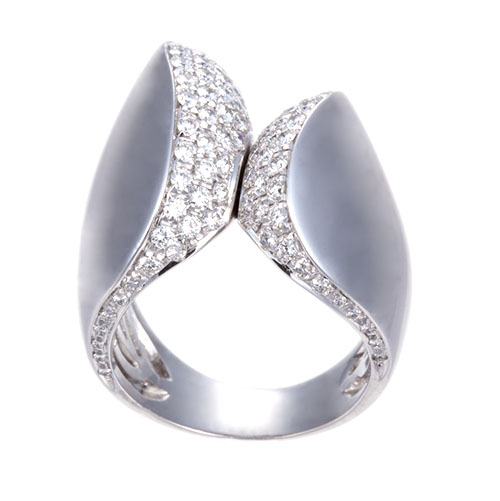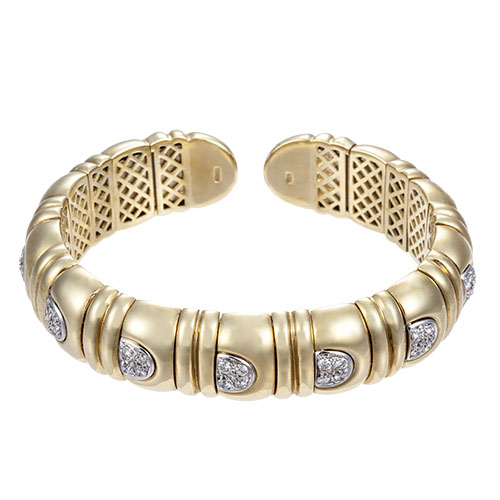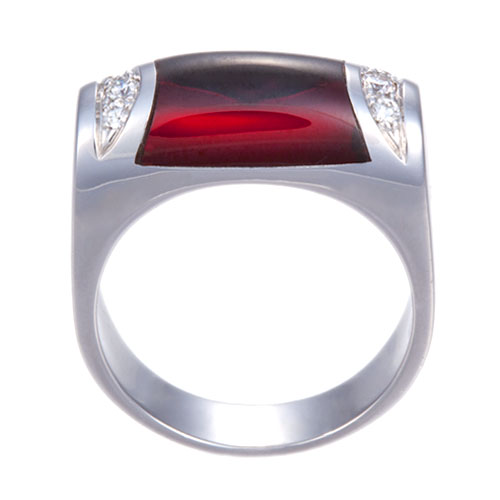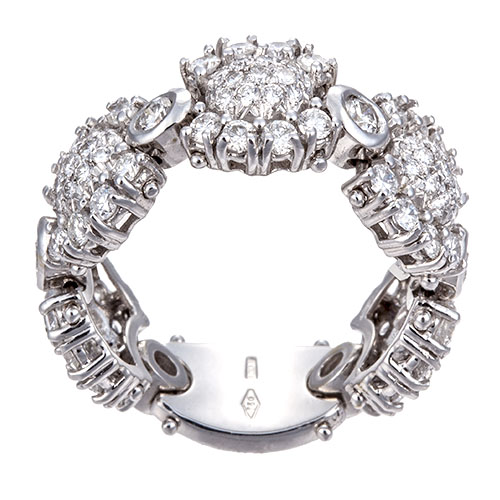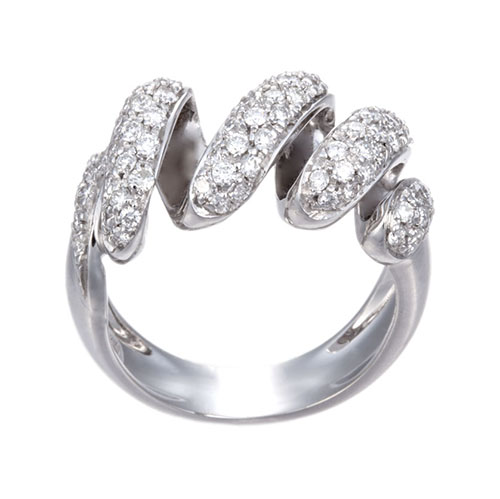 Hard Goods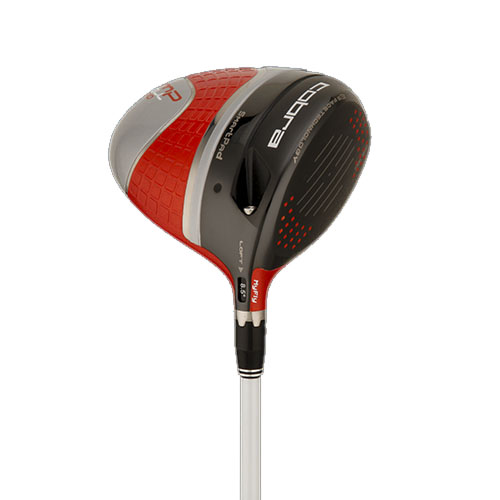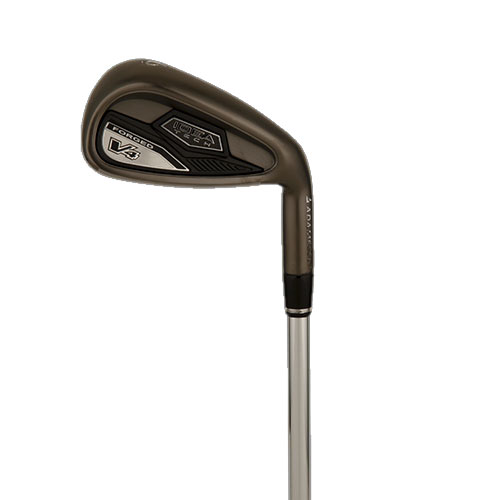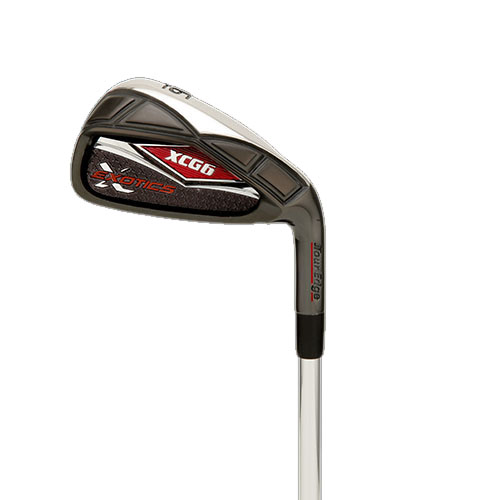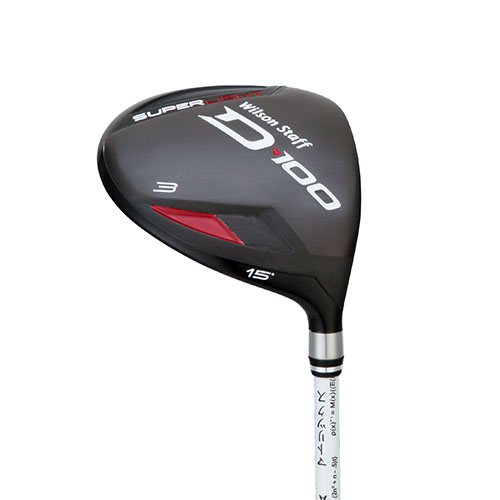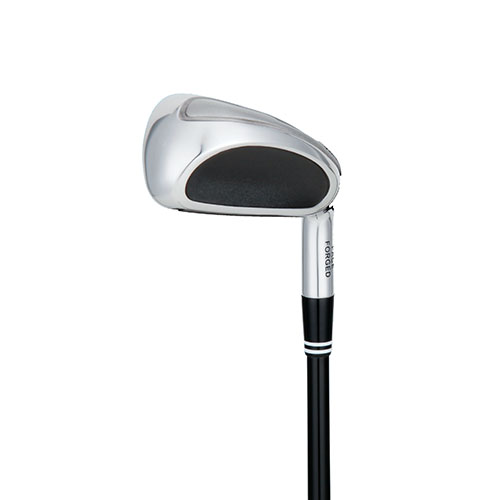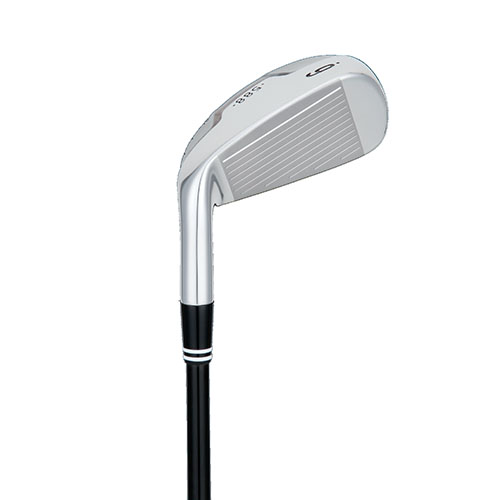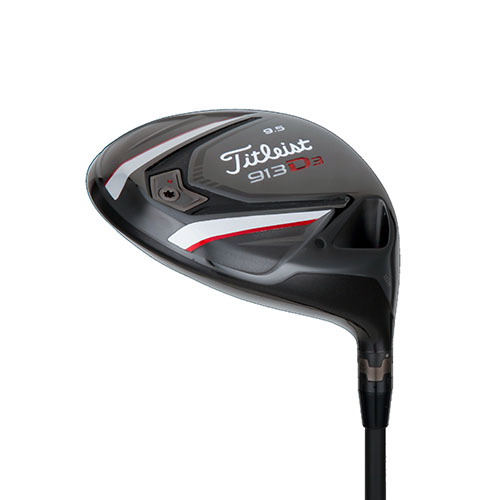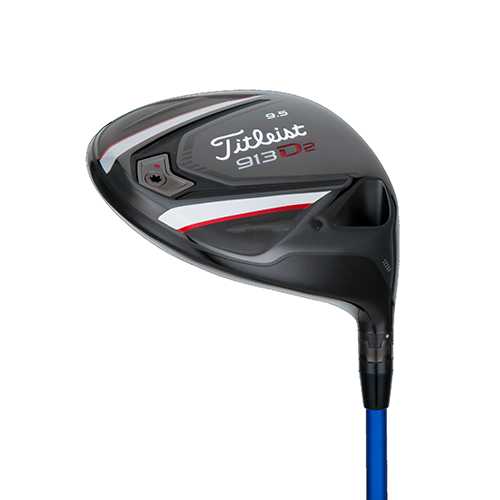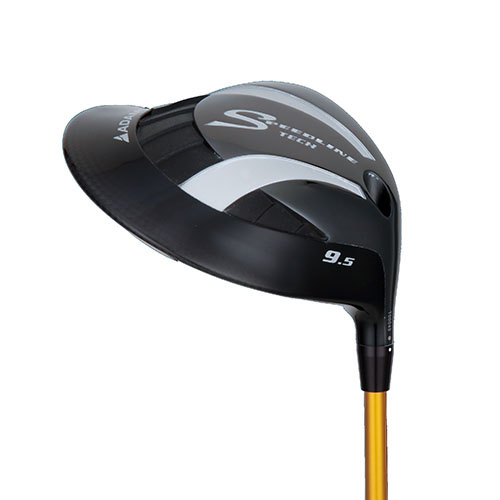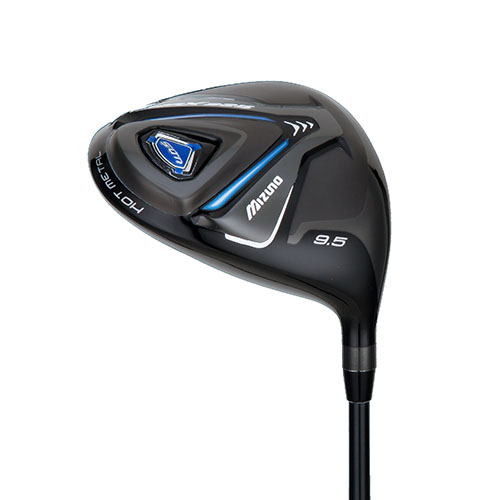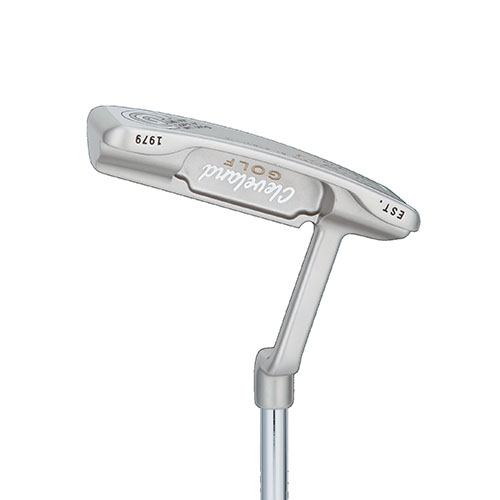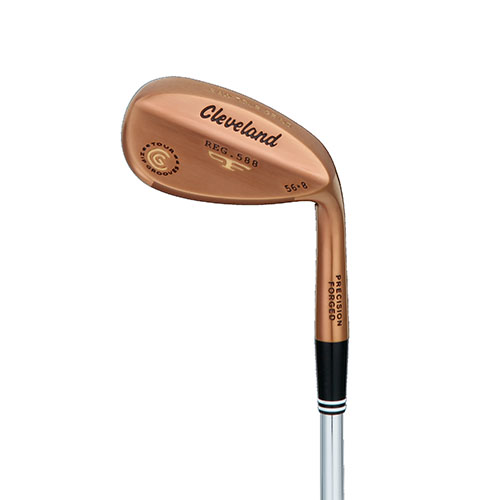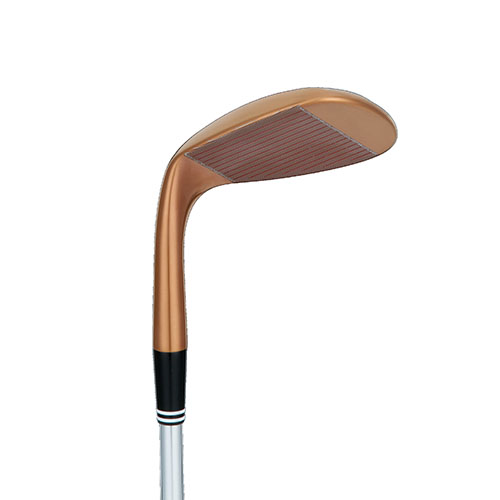 Edibles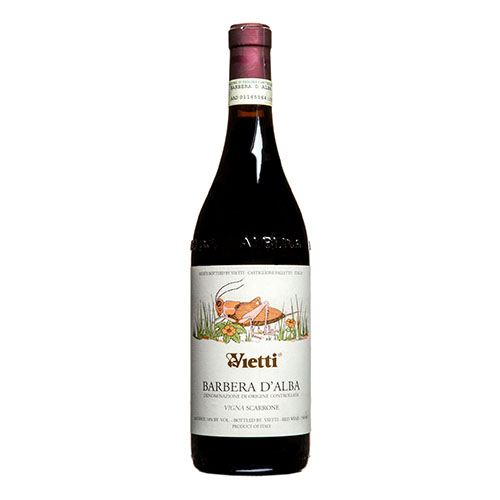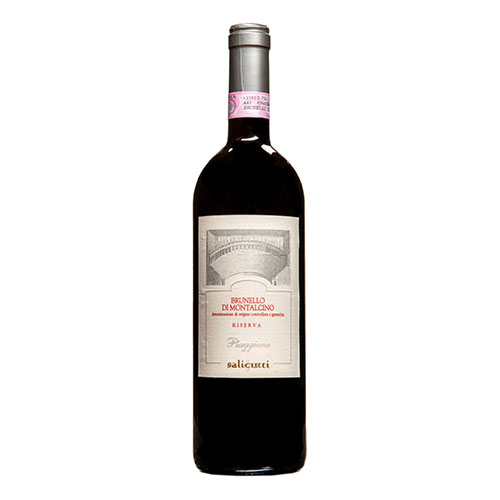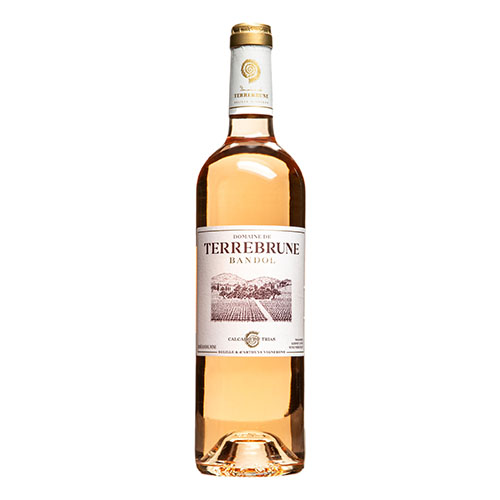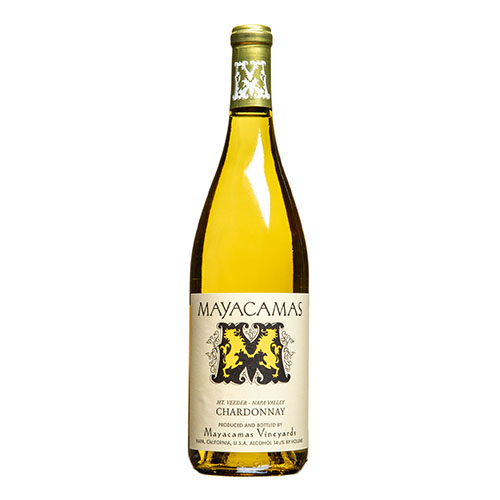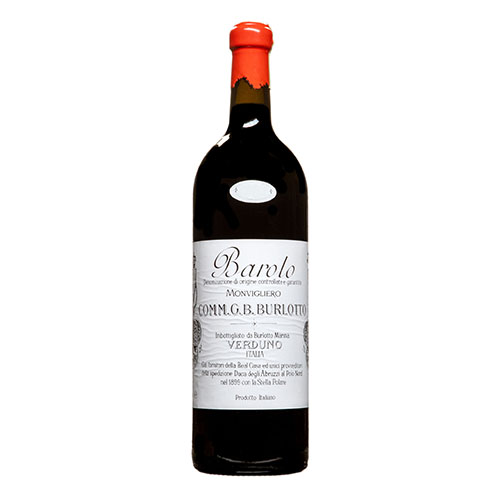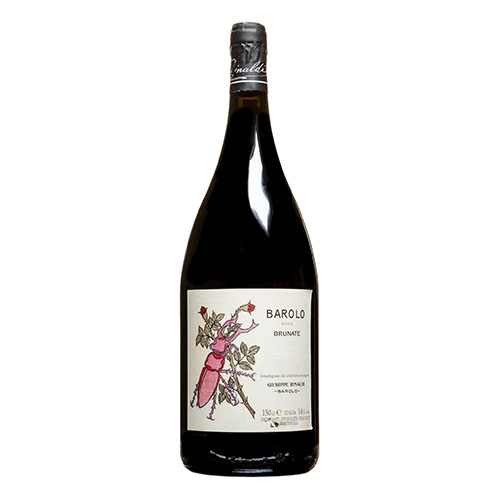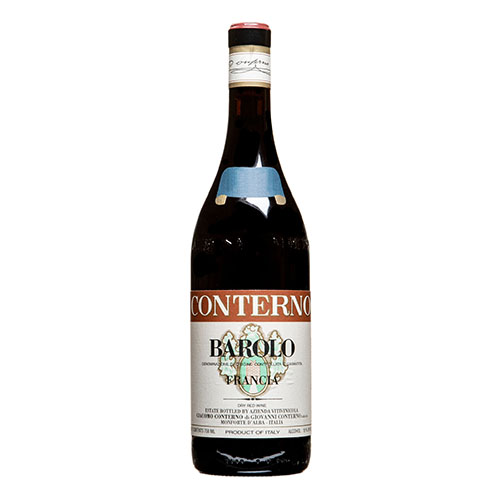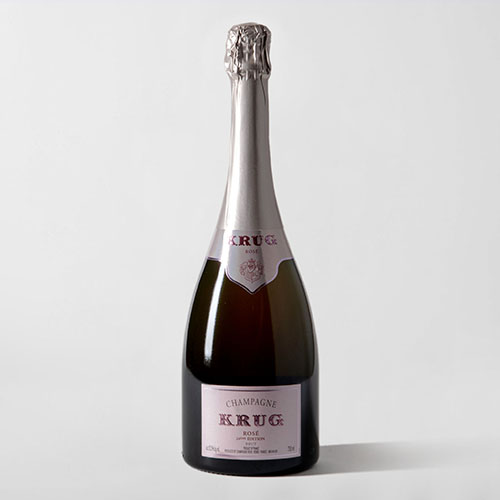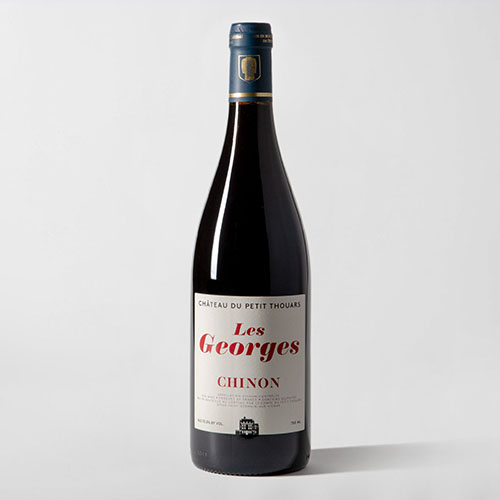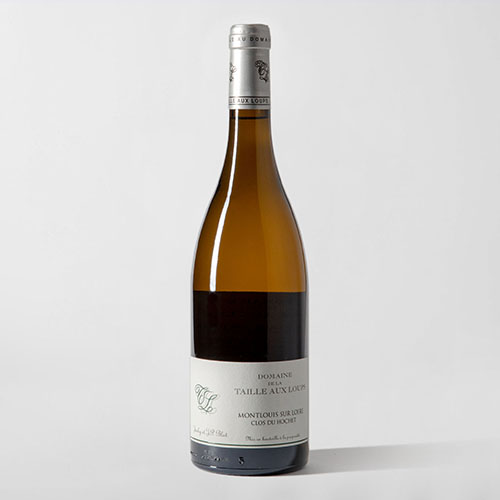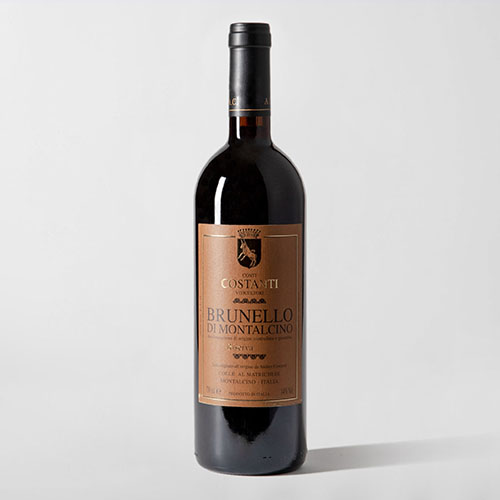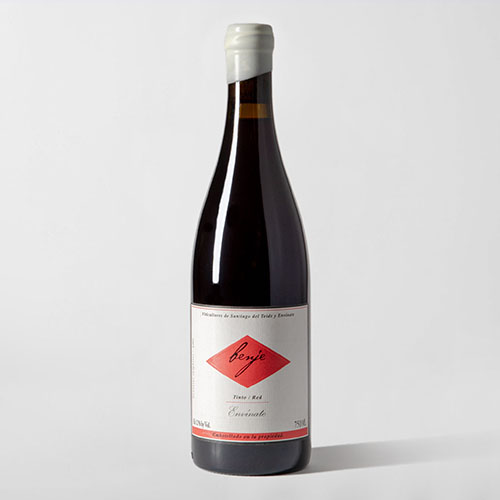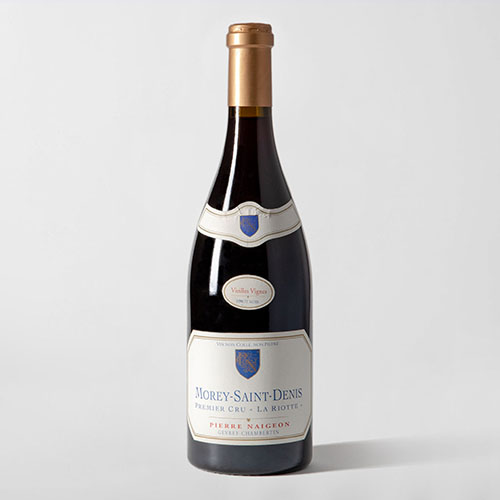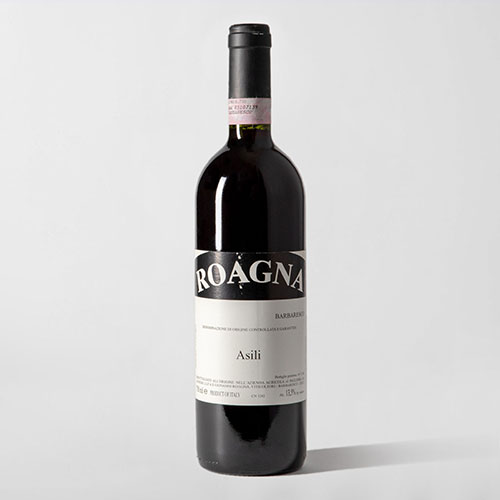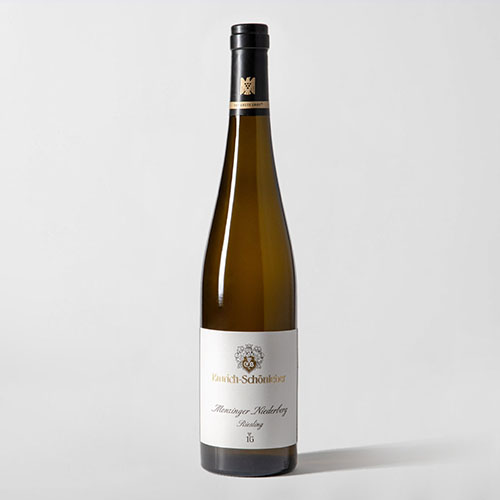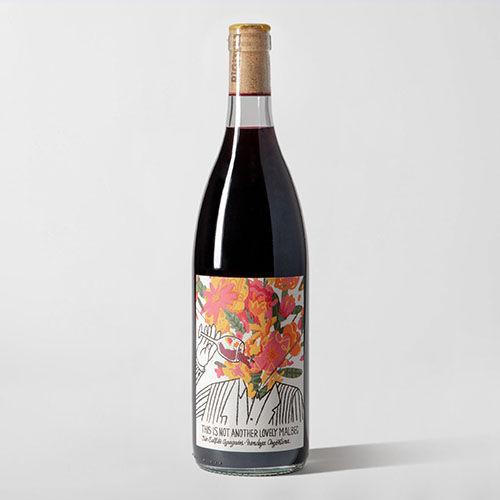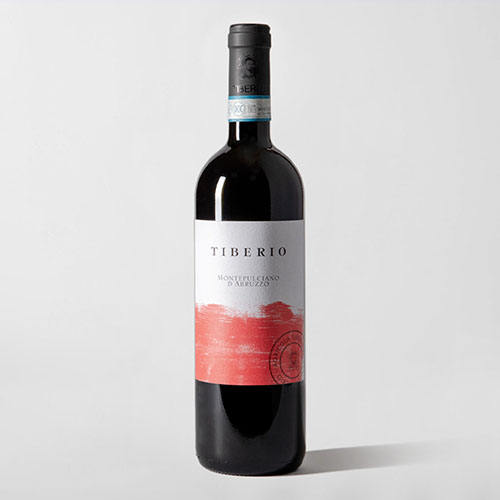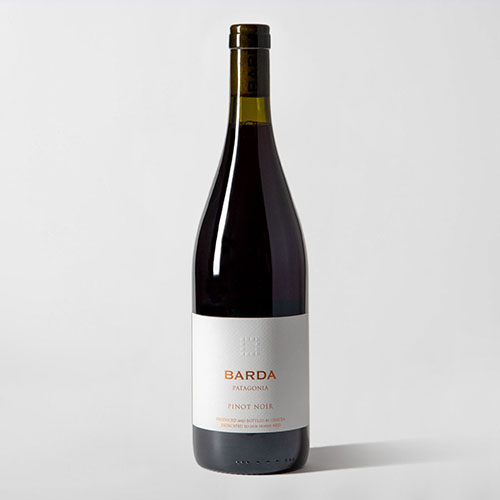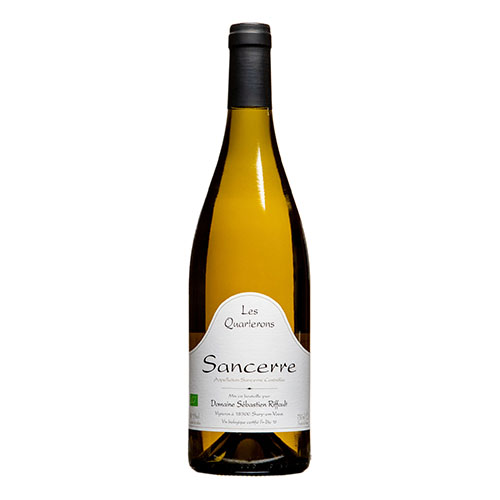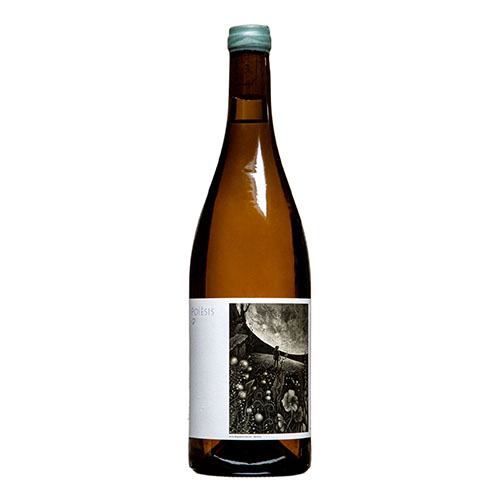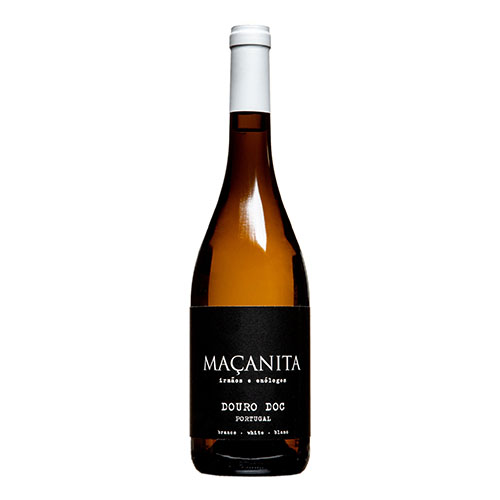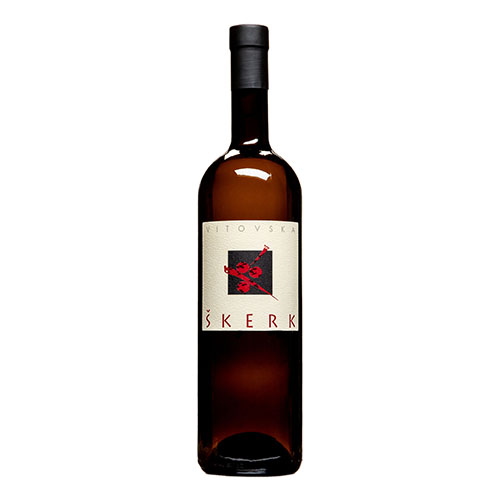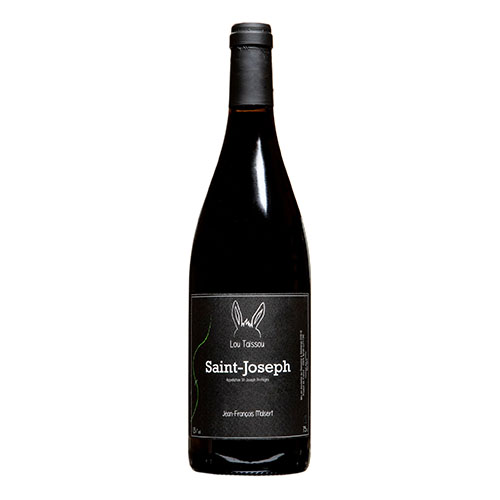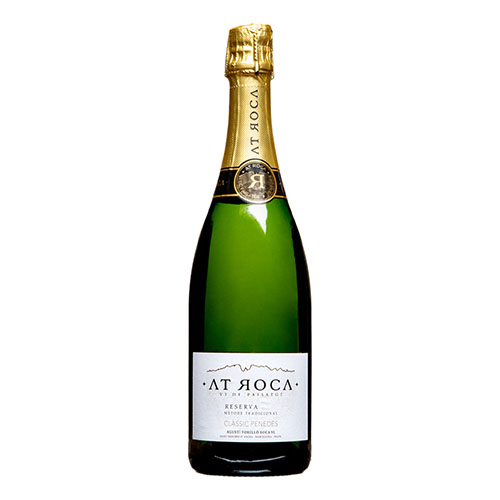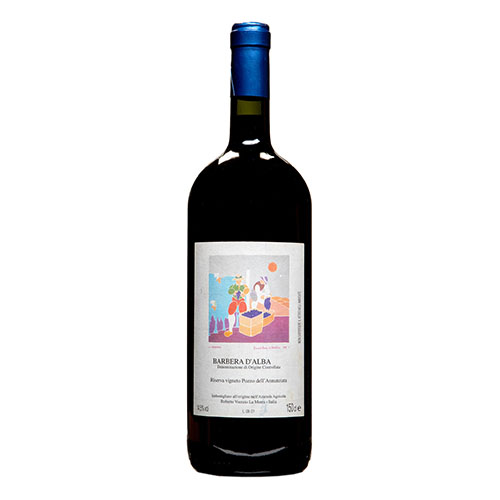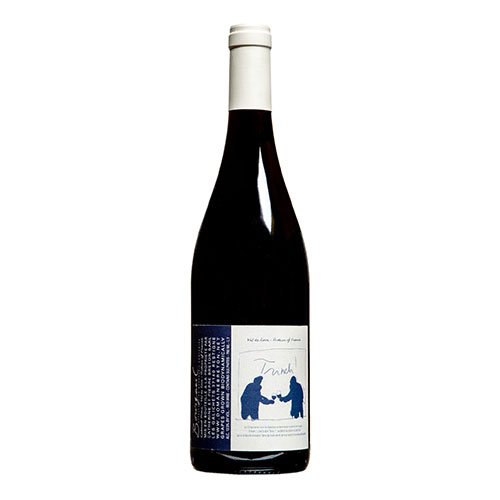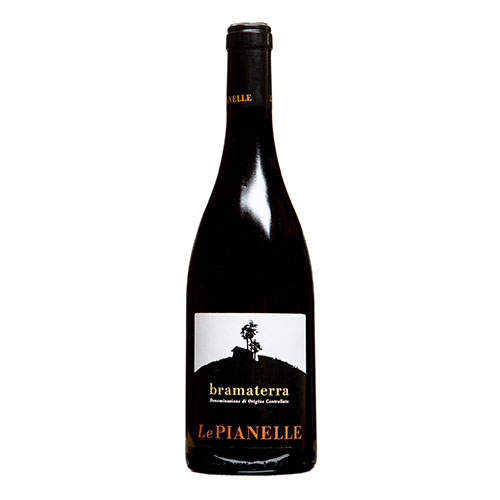 Apparel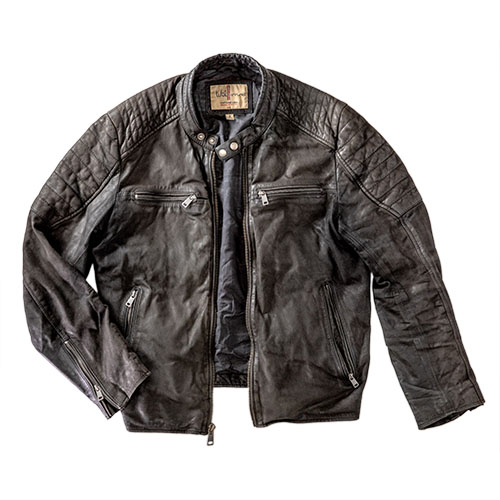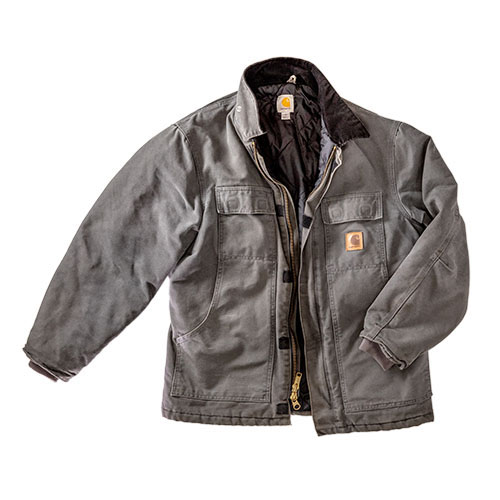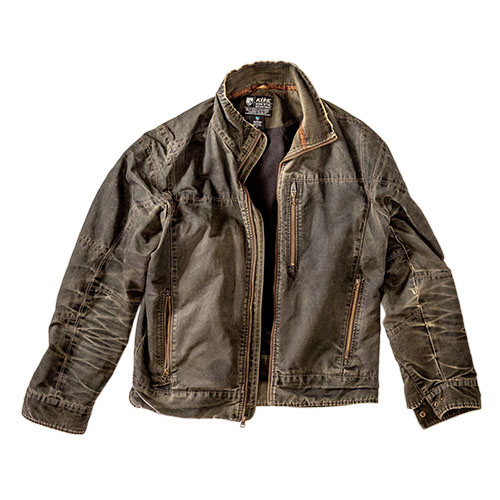 Drop us a line and we'll get back to you asap.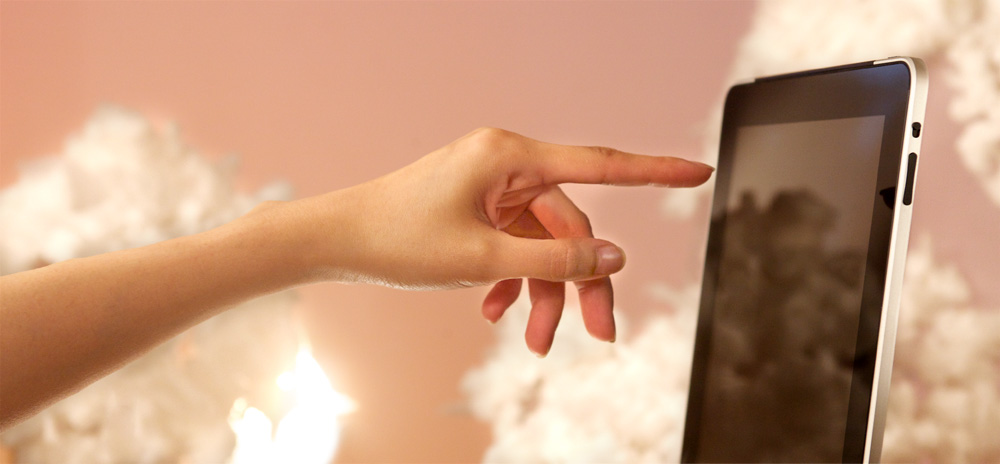 Selected Clients